Fringe Benefit Advisors to Government Contractors
Open Shop and Merit Contractors Welcome!
When you partner with Contractors Trust by ARCHER JORDAN, you are partnering with the experts at designing and administering prevailing wage retirement and health and welfare benefits plans for contractors of all sizes.
The savings your organization could realize by implementing a prevailing wage benefit plan could mean the difference between success and failure on your next bid.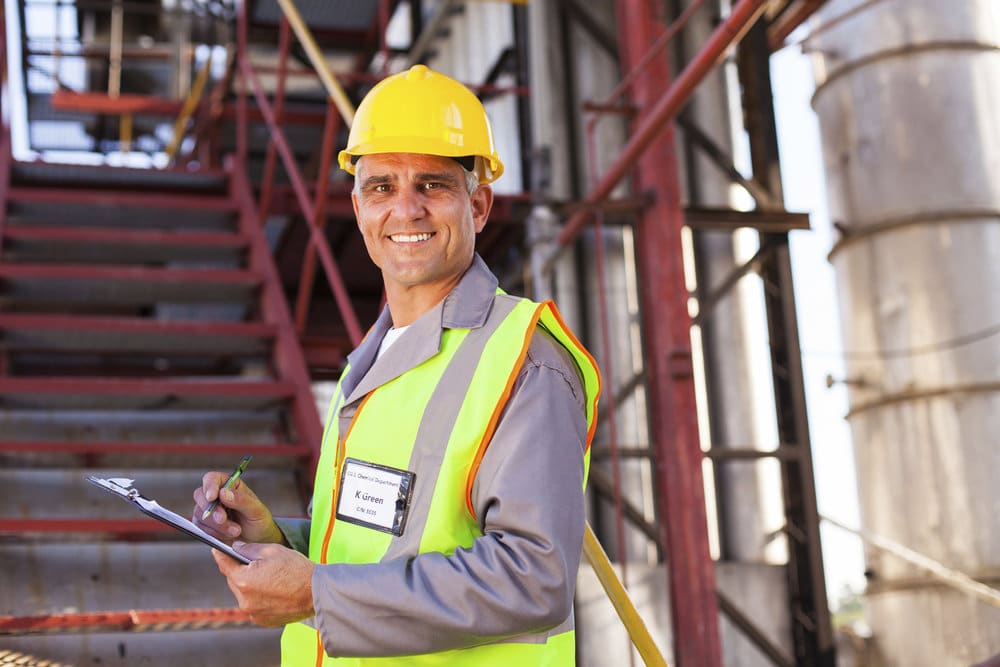 Contractors Trust by ARCHER JORDAN
Contractors Prevailing Wage Benefits Plan and Trust clients include:
General Contractors
Specialty Trade Contractors
Service Contractors
Prevailing Wage Contractors Faces Their Own Unique Challenges:
Multiple job sites in multiple states
Rapid increases and decreases in workforce size
Multiple employee classes
Seasonality
Job interruptions
Daunting administrative and compliance burdens
Open Shop Contractors Bona-fide Health and Welfare Benefit Solutions:
Built on a Solid Foundation, Specially Designed for Government Contractors
At ARCHER JORDAN, our approach begins with a strong foundation based on our Contractors Trust platform. We provide our Government Contractor clients streamlined benefits plans through our IRS approved and DOL accepted Plan and Trust. Each plan is tailored to your specific operational requirements, and above all, we offer you choice.
The following features highlight our product and service offerings:
Simplicity

Affordability

Flexibility

Compliance

Technology

Experience
The Special Forces of Prevailing Wage Benefits Consulting
We specialize in helping Service Contractors, Open Shop prime and sub-contractors in simplifying their benefits administration with custom proprietary solutions through our Contractors Prevailing Wage Benefits Plan and Trust. We partner with your Human Resource department with 24/7 support and bringing to bear the highest level of professionalism from our team of Prevailing Wage Advisors.
Winning a Bid Starts with Payroll Savings!
Davis Bacon, State Prevailing Wage and Service Contractors
The reason service and construction contractors save money by offering a bona fide benefit plan is that when the fringe portion of the prevailing wage is used to provide benefits for hourly workers, this amount is not subject to payroll costs such as FICA, FUTA, state unemployment taxes and workers compensation insurance. Although there are variances in the rates for the last two, conservatively these taxes represent an additional 20-25 cents on each dollar paid as cash wages.