"Cautionary Tale"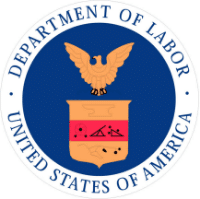 As you all know, the DOL is on the warpath when it comes to compliance. The following article is another "Cautionary Tale" to remind us that this is one dog whose bite is bigger than it's bark!
US Labor Department moves to debar Long Island, NY, mail hauling contractor and recover $1.8 million in back wages for 500 employees
BAY SHORE, N.Y. — The U.S. Department of Labor will recover more than $1.8 million in back wages for more than 500 employees of MT Transportation & Logistics Services Inc., a trucking company based in Bay Shore, under contract with the United States Postal Service (USPS) to haul mail. The company and its principal officers also will be debarred from receiving future government contracts for a three-year period.
Link to read the entire article
Taken from: Postal Employee Network, POSTAL NEWS