The Workforce Benefits Program
Why ARCHER JORDAN?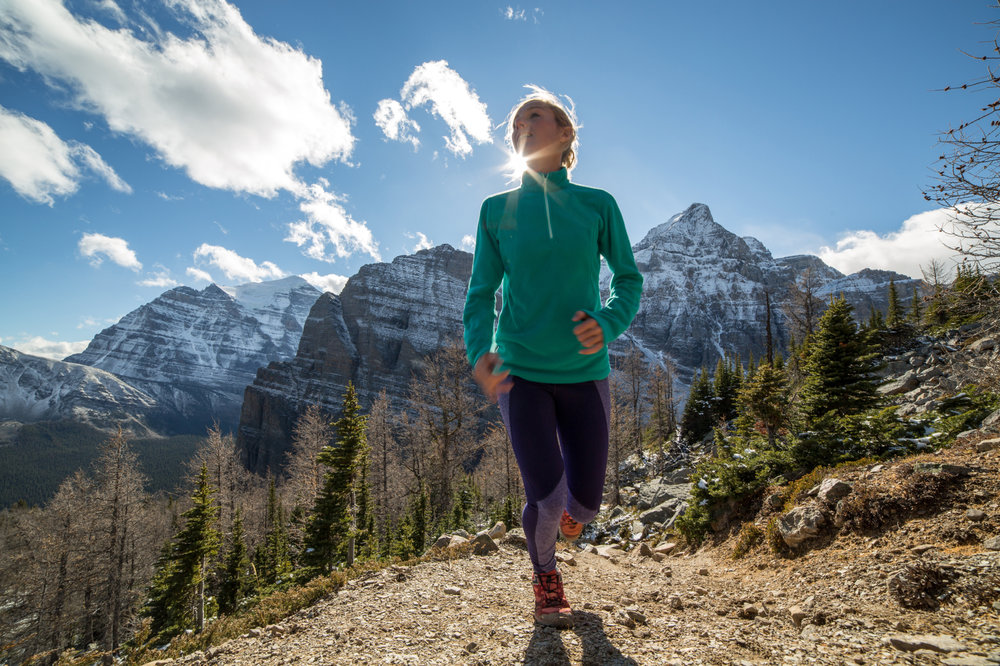 • Corporate directives are led by a visionary in the field of Human Capital Management,
CEO, James Jordan. He has over thirty years of focused business experience, including having worked in the role of Senior VP of Risk Strategy with three Fortune 100 companies, Goldman Sachs, Morgan Stanley, and Merrill Lynch. As an entrepreneur, James launched ARCHER JORDAN, now in our fifth year, after nearly twenty years of running The Jordan Group, a niche consulting practice providing risk advisory to hospital chains, large medical practices, and medical technology manufacturers. The Jordan Group also owns a Third Party Administrator, ARROW Administrative Services, and a data management technology firm, ARROW Cloud Systems, making ARCHER JORDAN vertically integrated to fulfill our promise of providing the highest level of client support available in the market.
• We are specialists in the BPO Call Center space. Our solutions have been carefully developed to optimize enterprise profitability, streamline workflow, and help fortify your corporate culture with benefits that inspire, equip and empower each individual stakeholder in taking personal responsibility for their own well being.
• We do not hire entry level or mid-level associates. All of our team have a minimum of ten years experience in their respective positions
Our Assumptions:
• As consultants, ARCHER JORDAN Risk Advisors will strive to achieve a balance between the fiscal health of our client's employee benefits package and the clinical health and morale of its participants
• Our clients cannot afford to provide major medical insurance to workers making minimum wage. They do however have a corporate responsibility to provide benefits in proportion to the wages being paid
• Employees, irrespective of their income levels, must take personal responsibility for their own wellbeing and have an understanding of what benefits are commensurate with their positions
• Our clients need to simplify their benefits offerings, streamline their HR departments, and get out of the insurance business
Our Solution:
• Buy all full-time hourly employees MEC plans (Minimum Essential Coverage Plans) 20%-25% will opt out because of other coverage
• Simultaneously offer our 100% ACA compliant MVP plan (Minimum Value Plan)
• Shift cost and responsibility to your employees by offering a robust benefits array of voluntary benefits to provide first-dollar medical coverage (Using our HR / Enrollment technology)
• Gross up salaried employees and let them go to the individual exchange to purchase health coverage
• Utilize our proprietary ARROW HRM / Enrollment System to streamline your human capital management, allowing us to custom design your system for your unique needs.
• Our benefits administration team will relieve you of the lion's share of work, our call center will field benefit support questions.
Program Outcomes:
• A sustainable, predictable and simplified benefits program
• Tremendous cost savings
• Cap on future costs
• Increased employee engagement, recruitment, and retention
• Less mental and emotional drag on HR and the Executive team