Stop the Driver Shortage, Treat Your Employees Like Family
It's time to step up and make your most valued assets feel important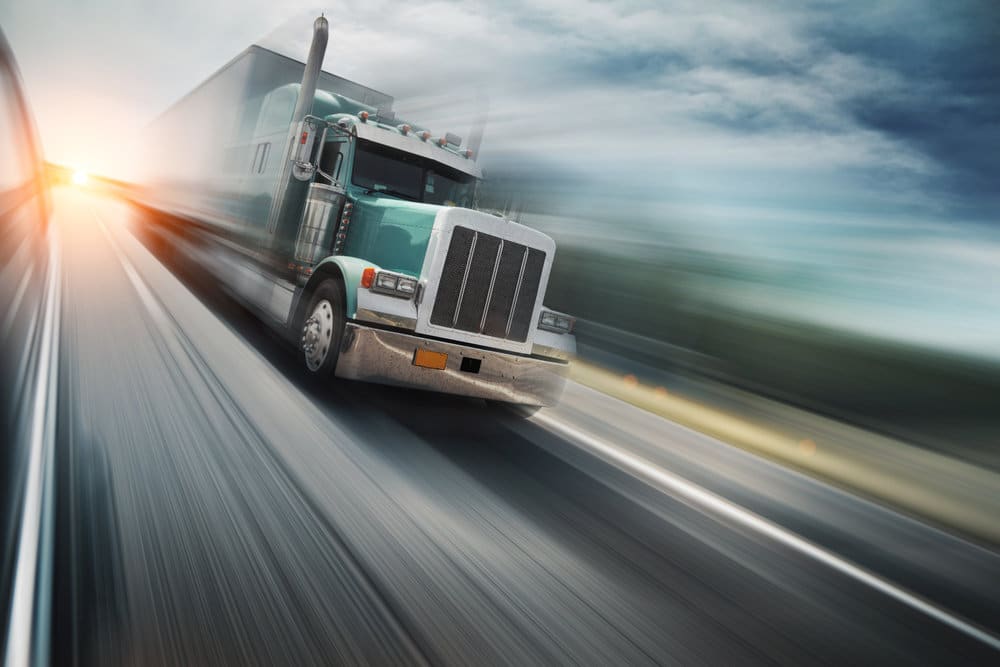 "Drivers want to know that they're important to you—and meaningful benefits for drivers send the message loud and clear that you appreciate them and their contribution to the company."
Whether you're a short, medium or long haul trucker, drive a bus, cement mixer or logging truck, driving large vehicles is more than a job, it's a lifestyle. And it's a lifestyle that's not for everyone. Drivers frequently work in the middle of the night. They live for weeks at a time on the road in cramped confines. They maneuver massive machines in major metropolitan areas, along narrow winding logging roads and through traffic that most people go out of their way to avoid. It's easy to see why turnover is high for drivers.
This reality has raised the importance of recruitment and retention for firms employing individuals driving truck and other large vehicles. Firms are looking for anything and everything to leverage so that drivers sign up and stick around. To this end, benefits for truck drivers have become more important then ever.
And not just any benefits. Because all motor carriers are facing the driver shortage, competition for talent is tough. Meaningful benefits could mean the difference between a fleet of drivers that stick around, or leave to work where the benefits provided take care of them and their families
Here are four reasons why benefits support truck driver retention:
1.) Truck drivers want to feel important, like family.
2.) Truck drivers want to provide for their own families.
3.) Truck drivers talk to each other about the company—what's great and what isn't.
4.) Truck drivers want to know they're an integral member of your team.
Why Hiring ARCHER JORDAN Makes Sense
If you offer certain benefits to folks in the home office (i.e., non-truck drivers) such as health insurance, paid vacations, sick days, retirement programs, and other perks, it's critically important that you provide benefits of greater or equal value to your drivers. This heads off resentment before it starts, making your company the company of choice, not only to your employees, rather, it will spread like wildfire that ABC Company is the place to be. And that is a nice bit of PR to have, especially with the shortage of drivers in today's market.
Our clients to name a few are, USPS maul haulers, overland freight companies, local delivery, tow truck companies, road builders, contractors, bus companies, etc. We have the experience to know what to do with the information you give us to create a custom health and welfare plan that will suit your company and your employees.
We can customize benefits that will fit your company, your drivers and your budget.