Government Contractors Bona-Fide Benefits Plan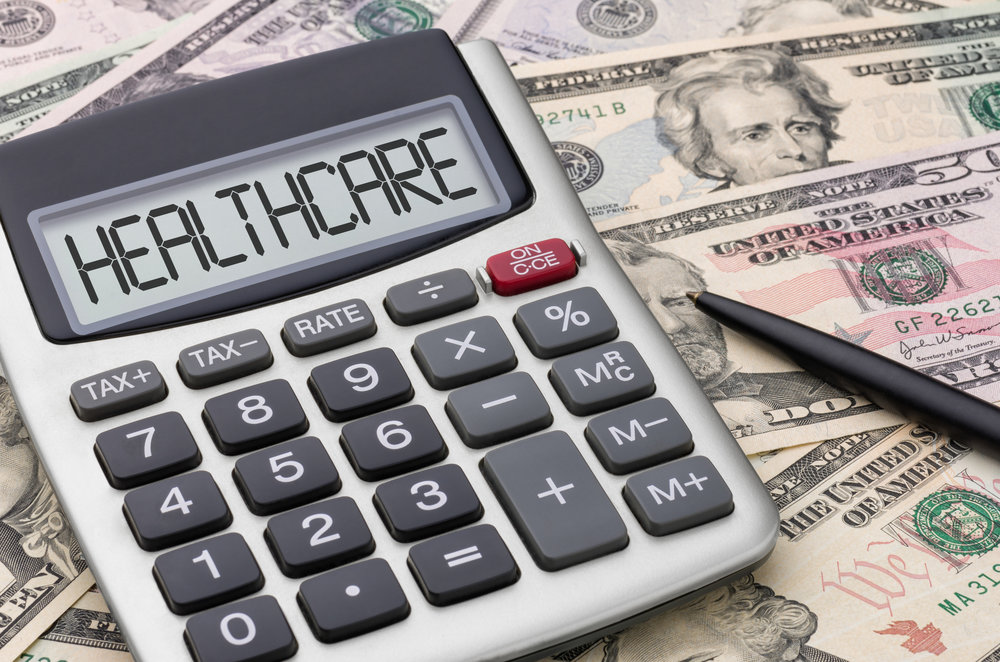 Cost Saving Health and Welfare Benefit Plans for Federal Contractors
Compliance with federal, state and local regulations is a serious concern for government contractors. Contractors Trust by ARCHER JORDAN, ensures that our clients save money on their payroll taxes and provide meaningful benefits to their employees, while remaining in compliance with the Department of Labor and the Department of Health and Human Services, which in turn allows them to maintain a consistent workforce, focus on getting their job done, build their business' and relieve themselves of unnecessary worry.
Who We Serve
Industries we serve
ABILITY ONE
ADMINISTRATIVE SUPPORT AND CLERICAL OCCUPATIONS
AUTOMATIC DATA PROCESSING OCCUPATIONS
AUTOMOTIVE SERVICE OCCUPATIONS
CONSTRUCTION
FOOD PREPARATION AND SERVICE OCCUPATIONS
FORESTRY AND LOGGING OCCUPATIONS
FURNITURE MAINTENANCE AND REPAIR OCCUPATIONS
GENERAL SERVICES AND SUPPORT OCCUPATIONS
HEALTH OCCUPATIONS
INFORMATION AND ARTS OCCUPATIONS
LAUNDRY, DRY CLEANING, PRESSING AND RELATED OCCUPATIONS
MACHINE TOOL OPERATION AND REPAIR OCCUPATIONS
MATERIALS HANDLING AND PACKING OCCUPATIONS
MECHANICS AND MAINTENANCE AND REPAIR OCCUPATIONS
PERSONAL NEEDS OCCUPATIONS
PLANT AND SYSTEM OPERATION OCCUPATIONS
PROTECTIVE SERVICE OCCUPATIONS
STEVEDORING/LONGSHOREMEN
TECHNICAL OCCUPATIONS
TRANSPORTATION/MOBILE EQUIPMENT OPERATION OCCUPATIONS
WATER TRANSPORTATION OCCUPATION
MISCELLANEOUS OCCUPATIONS
Service Contract Act
Compliance with Laws and Regulations
All government contractors have the same two goals over-arching goals, first, compliance with the requirements of the various laws and regulations that apply to their government contracts including the Affordable Care Act (ACA), the Department of Labor, the Service Contract Act (SCA), ERISA, HIPAA and more. Secondly, assuring their administrative procedures and business practices allow them to be competitive.
ARCHER JORDAN, is a full service employee benefits company specializing in the design, implementation and administration of cost effective fringe benefit plans for federal and state government contractors. Since 1983, ARCHER JORDAN has worked closely with our clients to assure they have the most current information, products and services available in the market. Our goal is to meet our clients' business objectives through long-term relationships that help them ensure compliance, remain competitive and flexible, and save them time and money.
The McNamara O'Hara Service Contract Act
Synopsis of Law, from the Department of Labor
The Service Contract Act requires contractors and subcontractors performing services on prime contracts in excess of $2,500 to pay service employees in various classes no less than the wage rates and fringe benefits found prevailing in the locality, or the rates (including prospective increases) contained in a predecessor contractor's collective bargaining agreement. The Department of Labor issues wage determinations on a contract-by-contract basis in response to specific requests from contracting agencies. These determinations are incorporated into the contract.
For contracts equal to or less than $2,500, contractors are required to pay the federal minimum wage of $5.15 an hour (as of September 1, 1997) as provided in Section 6(a)(1) of the fair labor Standards Act. Contractors must also, under the provisions of the Contract Work Hours and Safety Standards Act and the Fair Labor Standards Act, pay employees at least one and one-half times their regular rate of pay for all hours worked over 40 hours in a workweek.
ARCHER JORDAN'S Mission and You
ARCHER JORDAN'S mission is to continue as the preeminent service provider to the government contracting industry by staying at the cutting edge of legislative, technological and industry developments while continually delivering unparalleled employee benefit and administrative solutions.
The Problem
Contract Profitability, Contract Compliance, Competitive Bidding, Labor Cost Containment, Employee Benefits Administration, Multiple Job-site Management. These are just a few of the problems Service Contractors face every day. ARCHER JORDAN can help. We focus exclusively on government contractors and have over thirty years of experience offering bona fide benefit plans to prevailing wage workers. We provide real solutions, today, that will increase profitability, ensure contract compliance, make bids more competitive, simplify benefits administration, and curb general and administrative costs.
ARCHER JORDAN helps you maximize savings by allocating the entire fringe portion of the prevailing wage to a customized benefits offering specific to your needs, building a benefits structure that fits your operational reality. It's simple, seamless and flexible which allows you to concentrate on growing your business.
Leverage our years of experience to create a program that is simple to administer, rich in benefits, and compliant with the Service Contract Act.
Many contractors pay the fringe benefit portion of the prevailing wage as additional cash wages, believing it's the easiest way to comply with the law. But choosing this alternative costs you money you don't have to pay.
Our Solution
Allocating this amount to a bona fide benefit plan or plans results in significant cost savings. When the fringe portion of the prevailing wage is used to provide benefits for hourly workers, this amount is not subject to payroll costs such as:
FICA
FUTA
State unemployment taxes
Workers compensation premiums
Public Liability Premiums
With the proprietary solutions from "Contractors Trust" by ARCHER JORDAN, you can provide valuable benefits such as retirement, medical, dental, vision and life insurance plans for your employees – and, at the same time reap these benefits for your company:
Reduce payroll burden
Narrow the gap between wages paid on private work and government contracts
Shave dollars off your bids, making them more profitable and increasing your odds of winning
Increase profits
Increase your ability as a company owner to contribute to your own retirement accounts using our expert plan design
Get support from our in-house team of compliance experts