Strategic Voluntary Benefits Consulting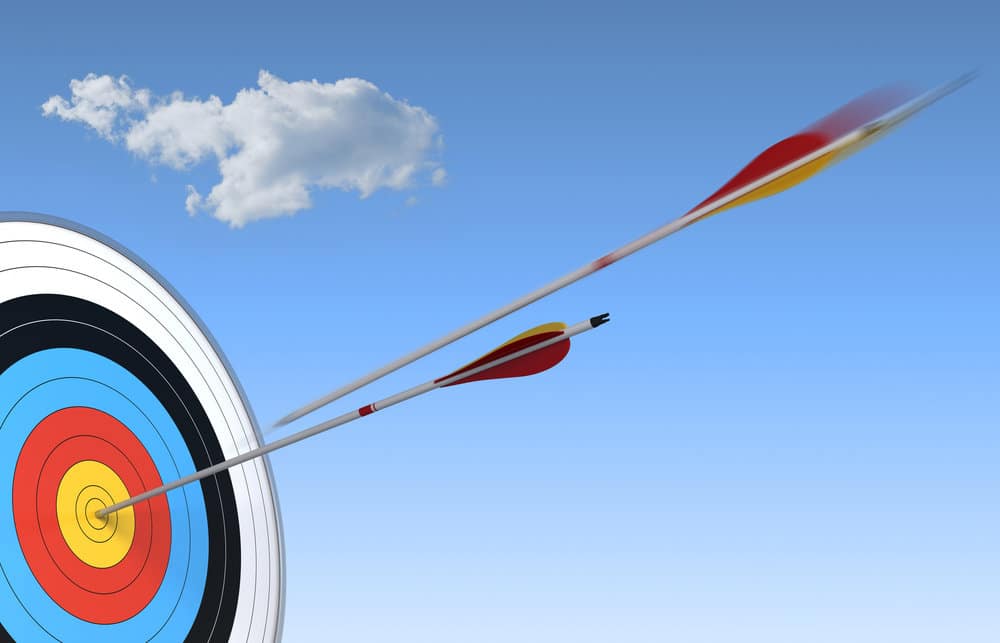 In a country as great as America how is it possible that nearly 50% of all employee go without necessary medical treatment?
The simple answer is cost—
Shift Cost and Provide Superior Benefits with First Dollar Coverage
At ARCHER JORDAN, our foundation is built on creating enterprise-wide solutions that enable, inspire and motivate individuals to achieve their highest potential within the corporate environment of their choosing. That goes for the lowest paid intern to the CEO.
It is a well-documented fact that underpaid employees are significantly less engaged, which leads to lower production and stress, a costly end product. In the same way, high performing companies understand that caring for the physical, mental, emotional and spiritual health of their workforce not only drives higher engagement and productivity, creativity and personal well-being, it weaves the fabric of that corporate culture into something decidedly human.
How do you make sure employees can get the care they so desperately need, need?
Offer voluntary benefits tailored to your workforce
While cost-shifting makes economic sense for your organization, it introduces a significant coverage gap for your employees, the majority of whom are not prepared to take on unexpected medical expenses. If you're not offering the right supplemental protection, you could find yourself with a sick, unproductive, financially insecure and ultimately dissatisfied workforce. With a voluntary benefits strategy that aligns with organizational goals and actually fits the unique health and financial needs of your employee population, you're able to cut down on healthcare spending without leaving your workforce high and dry.
Communicate the value of your benefits
With out-of-pocket costs on the rise, employees have to think differently about how they consume healthcare. A comprehensive benefits package—with wellness initiatives, savings accounts, and voluntary products—can provide financial security in this new era of healthcare consumerism. But for that to happen, employees need to be educated on the issues at play to gain a better understanding of their personal need for such programs.
Make enrollment easy
Voluntary benefit options can go a long way in helping to close the deductible gap for your workforce. But if it's too difficult or confusing for employees to sign up, you're not going to see the results you should. By integrating voluntary products into an intuitive, self-service enrollment experience—alongside core medical enrollment—you make it simple for employees to navigate their options and arrive at the best combination of coverage for their needs.
ARCHER JORDAN has been bullish on the voluntary benefits market since we opened our doors.
What's not to like about first dollar coverage, and low premiums? With the advent of Health Care Reform and the necessity of high deductible plans to manage group medical plan costs, voluntary benefits are a win-win for employer and employees alike. They pay first dollar benefits, no deductibles, they can be tailored to the individual's needs, and they are affordable, unlike major medical insurance. Because of this, they are gaining greater and greater popularity among employer groups.
Here are some additional advantages to offering voluntary benefits:
No Employer Costs—
Voluntary benefits are a great way to provide employees with the benefits they want and desire with little or no cost to the company. Any additional administrative costs can be offset by the payroll tax savings the employer gains from Section 125.
Highly Desired Benefits—
How many times have employees or prospective employees asked about benefits like dental, disability or additional life coverage?
Employee Retention—
Companies with strong employee benefits packages have lower employee turnover and find it easier to attract prospects looking for employment. This is critical when the employment pool is reduced due to high levels of employment.
Group Rates—
By utilizing the purchasing power of your group, the employees get access to benefits at low group rates.
Favorable Underwriting—
Disability coverage and life insurance are extremely difficult to find on an individual basis if the insured has a less than favorable medical history. These products have simplified underwriting requirements or in many cases are guaranteed issue (guaranteed issue!).
No Secondary Market—
Some programs (i.e. Indemnity dental plans) are only available through employer-sponsored plans. Employees can't simply go home and contact their local insurance agent to purchase coverage.
Promotes Goodwill—
Employees love the chance to choose from options that fit their individual health care situation.