Retirement Services-ARCHER JORDAN
Fees
Fee Transparency is Part of Our Vision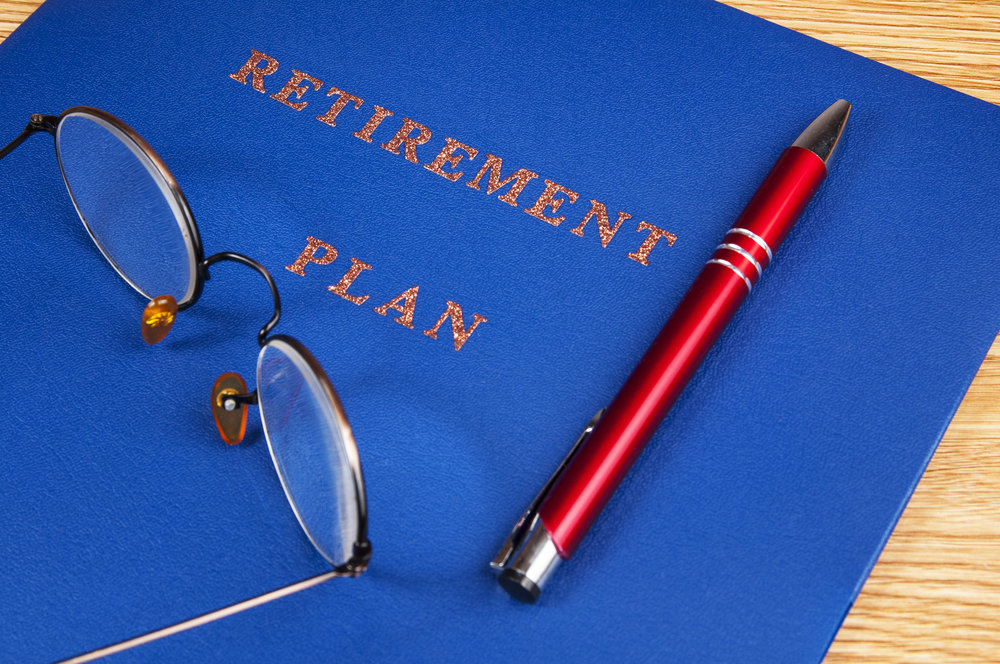 Our fees are always straightforward, obvious, and clearly disclosed. Nothing hidden (or even hard to find). Never any surprises for you or your employees.
Plan sponsors and participants alike can look behind the curtain, see and understand exactly what fees they're paying, and appreciate the value.
At ARCHER JORDAN, you'll get clear and concise 408(b)(2) disclosures, as well as 404(a)(5) participant disclosures mailed directly to participants. Full disclosure just became really easy.