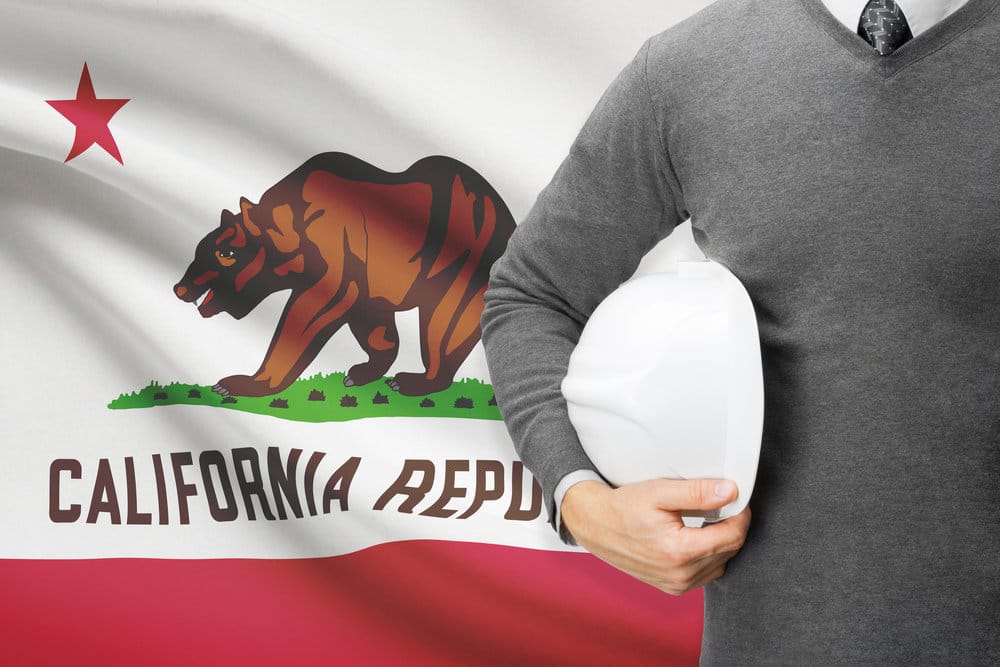 ARCHER JORDAN . . . One Company, One Platform, Unmatched Wellness Solutions

ARCHER JORDAN partners with employers and benefits professionals to help organizations control the rising costs of healthcare by reducing health risks and the demand for health care services. Archer Jordan's flexible and custom solutions are designed to meet your needs today and grow with you into the future. Our exclusive human/technology platform allows us to deliver personalized solutions based on employee needs and your unique culture.
At ARCHER JORDAN our Consulting and Compliance Practice is about Simplification and Organization.
"Order and simplification are the first steps toward the mastery of a subject."
— Thomas Mann
ARCHER JORDAN goes beyond the typical benefits and retirement consulting firm, it's the philosophy of continuous improvement we adhere to that makes the difference.