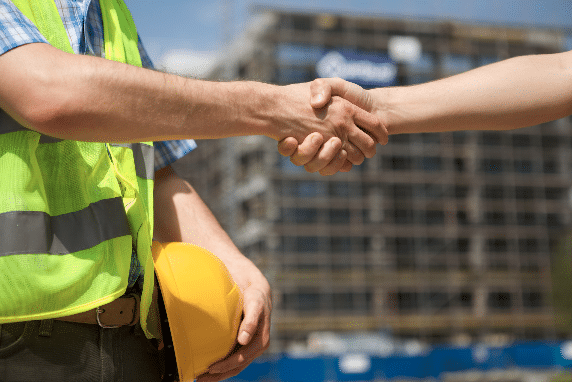 The State of Pennsylvania Department of Labor and Industry, through the Bureau of Labor Law Compliance, determines prevailing wage rates for the construction industry and enforces the rates and classifications under heavy, highway and building construction projects of $25,000 or more when public funds are involved.
The Department of Labor also determines the prevailing minimum wage rates and employee benefits for specific localities and classifications. The Prevailing Wage Regulations allow the Secretary of Labor and Industry to consider collective bargaining agreements and other types of data for purposes of determining the wage rates. For more information visit the State of Pennsylvania Prevailing Wage Portal
The Davis–Bacon Act of 1931 is a United States federal law that establishes the requirement for paying the local prevailing wages on public works projects for laborers and mechanics. It applies to "contractors and subcontractors performing on federally funded or assisted contracts in excess of $2,000 for the construction, alteration, or repair (including painting and decorating) of public buildings or public works".[1]
Prevailing Wage Information and Links
Pennsylvania Prevailing Wage Act
Regulations for Pennsylvania Prevailing Wage Act