Keeping Prevailing Wage Contractors Compliant and Winning More Bids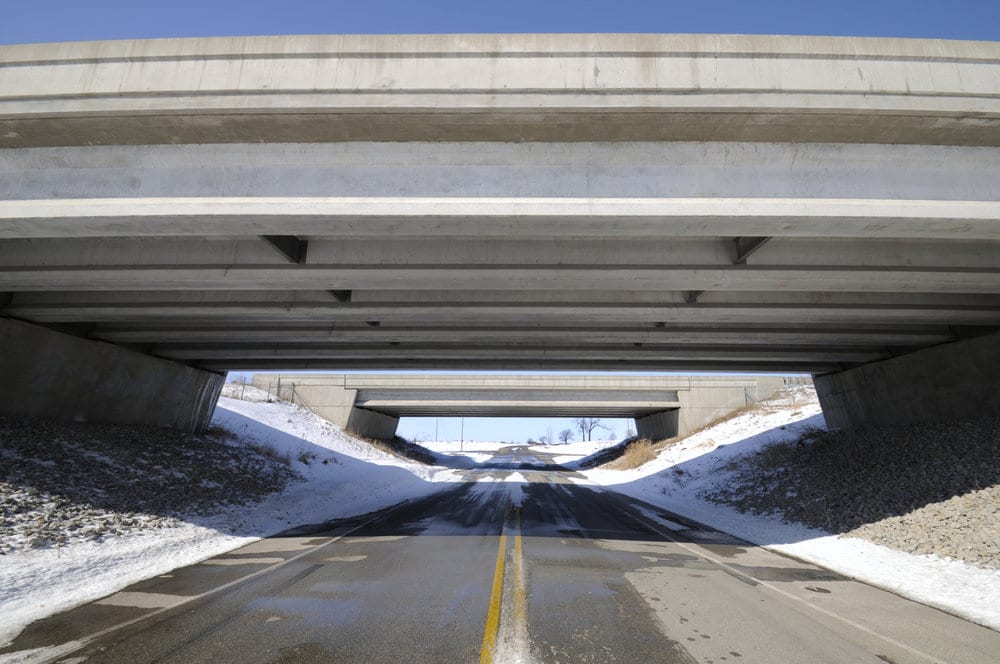 Competition for prevailing wage jobs is tough. One of the greatest challenges for open shop government contractors is managing the paperwork and bookkeeping around compliance, healthcare reform, fringe benefits, and taxes. From Davis-Bacon, state prevailing wage and local prevailing wage laws, to the Affordable Care Act, the rules and regulations are countless—and never definite. You wouldn't be the first prevailing wage construction contractor concerned with compliance.
Who We Serve
Building trades we serve
General Contractors
Industrial Building Construction
Commercial and Institutional Building Construction
Heavy and Civil Engineering Construction
Water and Sewer Line and Related Structures Construction
Oil and Gas Pipeline and Related Structures Construction
Power and Communication Line and Related Structures Construction
Land Subdivision
Highway, Street, and Bridge Construction
Other Heavy and Civil Engineering Construction
Specialty Trade Contractors
Poured Concrete Foundation and Structure Contractors
Structural Steel and Precast Concrete Contractors
Framing Contractors
Masonry Contractors
Glass and Glazing Contractors
Roofing Contractors
Siding Contractors
Other Foundation, Structure, and Building Exterior Contractors
Electrical Contractors and Other Wiring Installation Contractors
Plumbing, Heating, and Air-Conditioning Contractors
Other Building Equipment Contractors
Drywall and Insulation Contractors
Painting and Wall Covering Contractors
Flooring Contractors
Tile and Terrazzo Contractors
Finish Carpentry Contractors
Other Building Finishing Contractors
Site Preparation Contractors
All Other Specialty Trade Contractors
ARROW Contractors Trust, by ARCHER JORDAN
The "Original" IRS Approved and Department of Labor Bona-fide Benefits Plan and Trust
Prevailing Wage Solutions Custom Tailored for Your Company!