Our Benefits Program for Hourly Workforces
"SimplePlan" MEC/MVP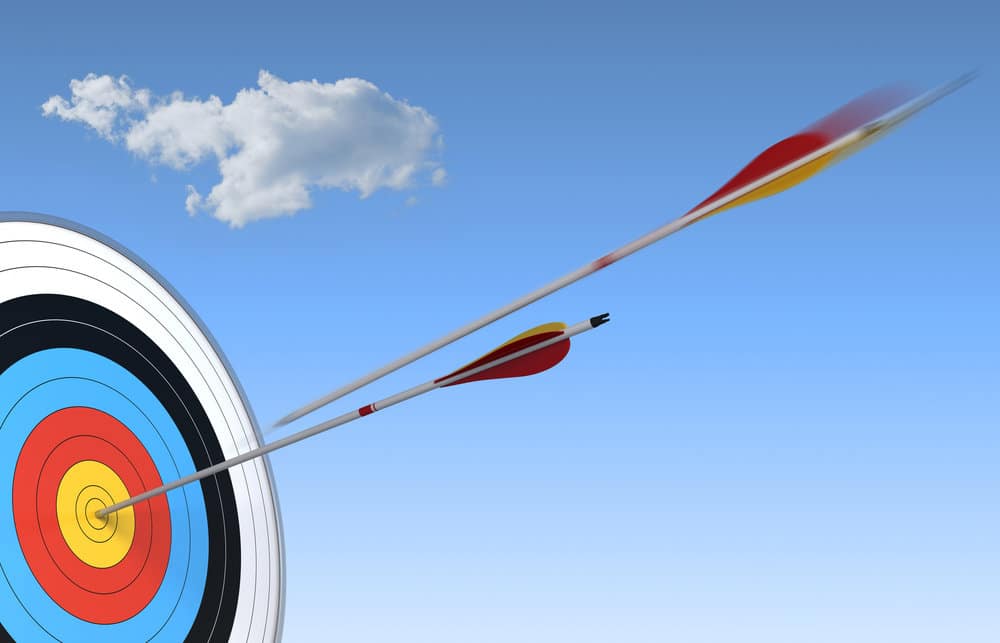 Our PPACA Tax and Benefits Compliance Plan—An Hourly, Part-time, and Seasonal Workforce Benefit Solution
Surprisingly Affordable Solutions to the Unaffordable Care Act
Your hourly, part-time and seasonal workers have full-time responsibilities, families, mortgages, car payments, and healthcare needs. Your business margins are strained already, and now with healthcare reform, your costs have gone up even more, while your responsibilities have increased. I am sure you're wondering what the solution is to this impossible question?!
Provide Meaningful Benefits and Satisfy Your Tax Liabilities
Workforce Benefits by ARCHER JORDAN can help you solve this problem
You need a simple solution. One that keeps your employees happy and requires minimal effort. Workforce Benefits provides a fully integrated solution that provides affordable benefits and gives you more competitive hiring abilities.
Strategies for offering Minimum Essential Coverage Plans (MEC) and Minimum Value Plans (MVP) to satisfy ACA requirements

Customized plans and enrollment communications

Online and call center enrollment for easy access

Flexibility to understand and meet your HRIS needs during implementation

Variable hour employee tracking

Online missed premium processing

Minimum Essential Coverage (MEC) that helps your employees meet the individual mandate
Partial List of Benefits Options
We offer coverage for the following:
MEC & MVP
Fixed Indemnity
Teledoc
Inpatient and Outpatient procedures
Dental
Vision
Life/AD&D
Long-term Care
Short Term Disability
Hospital Confinement
Cancer
Critical Illness
Accident
Benefits are offered on a group basis and are guaranteed issue with no pre-existing condition limitations.
Let us show you how you can save BIG, be 100% compliant and have happy employees!