MEC/MVP Plans from Workforce Benefits America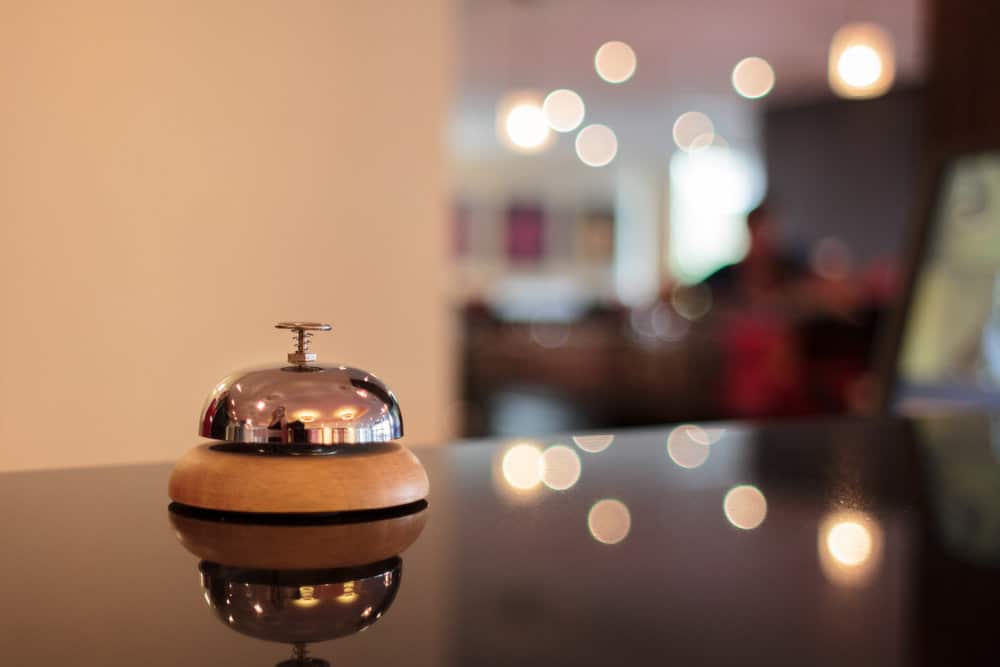 At Surprisingly Affordable Costs . . .
PPACA TAX AND BENEFIT COMPLIANCE PLANS
What's a MEC plan?
Covers 100% of Preventive and Wellness care
Available to employer groups > Down to 10 eligible lives
Reinsurance mitigates employer's risk
Can be funded with any combination of employer and employee funds
Optional Plan Additions?
Limited Benefit Indemnity plan
Additional Supplemental Health products
Anticipated Program Outcomes . . .
Savings compared to traditional major medical plans

Lower cost point for entry into offering insurance options

Provides built-in employer expense predictability
Benefits to Employees
First dollar coverage

Easy access to PPO network providers and discounts
Full flexibility in a changing environment
MVP Solution Components
What is an MVP Plan?
Covers 100% of Preventive and Wellness care (MEC)
Meets a "minimum value" of 60% actuarial value
Provides inpatient benefits
Provides extensive benefits for outpatient care
Includes a substantial co-pay prescription benefits
If partially self-funded, is not required to meet all ACA and State mandated requirements
Solves for all penalties (if "affordable")
Affordable option that may require minimal contribution
Optional Plan Additions
Additional Supplemental Health products
Anticipated program outcomes
Savings compared to traditional major medical plans
Lower cost point for entry into offering insurance options
Provides built-in employer expense predictability
Benefits to employees