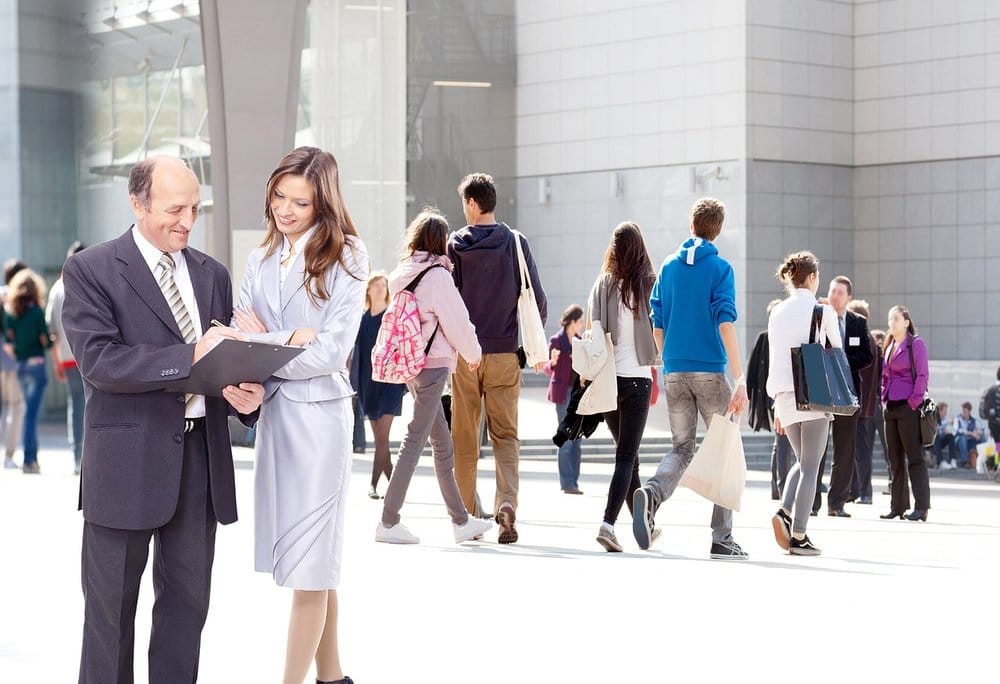 Take Care of Your Employees with ARCHER JORDAN
If you need a comprehensive framework that will guide you in supporting your business and your employees, ARCHER JORDAN has got you covered! Here are some reasons why you should consider a fringe benefits administrator like ARCHER JORDAN.
· Take responsibility and do what is lawful.
The government requires employers to acquire health insurance for its employees, or risk facing serious penalties. If your company chooses to pay the penalty instead of offering coverage to your employees, or if you are under the 50 FTE employee requirement, your employees will have to face the insurance marketplace on their own.
This can lead to the detriment of both the employees and the company itself. This is the reason why it is strategic for a company to take responsibility and implement a benefits plan. By doing this, your employees will have a much easier time acquiring health coverage. The company can use the fringe dollars to lessen your payroll burden.
· Ensure understanding and guarantee transparency.
The system behind the allocation of fringe dollars, as well as the mandates when it comes to health insurance, are complicated concepts that not many employers nor employees understand. In order to remove the veil of confusion, ARCHER JORDAN will thoroughly clarify the benefits process and guarantee transparency to its clients.
Moreover, with our online gateway, employees can select and control their benefits array and see where their money goes. Our service not only lessens the worries of employees, but also increases the level of trust and satisfaction between the employee and employer.
· Lessen employee turnover.
The high rate of employee turnover in particular companies is partly caused by the lack of health insurance in employee benefits packages. High rates of turnover can be detrimental to the company, as it wastes the company's time and resources. With the requirement of finding coverage, experienced and skilled workers will more likely seek employers who offer a benefits plan. To assure employee retention, companies are highly encouraged to provide a suitable benefits plan to their employees.
· Safeguard workforce productivity.
A healthy workforce is a productive workforce. If your employees are surrounded by financial hardships and debt due to personal or family medical issues, the stress will most definitely affect their performance and productivity. Boost your employees' morale and efficiency by offering coverage!
· Educate your employees.
Here at ARCHER JORDAN, we help companies educate their employees on issues about federal healthcare mandates, their options as employees, and the way a bona fide benefits strategy greatly benefits everyone. We help bridge the gap in program participation by assisting with meetings, providing support materials, and the like.
· Make healthcare private.
By providing a benefits program to your employees, you lessen the need for government involvement, and you become a part of the independent healthcare network.
· Win more jobs with greater salaries.
Employees get continued work when a company wins jobs. As a benefits plan lessens payroll taxes and other costs gained by paying the fringe as cash, it makes it possible for companies to lessen their labor costs and win more jobs, including public jobs with higher compensation.
Contact ARCHER JORDAN today!
Clearly, there is a lot to gain if you provide a bona fide benefits plan to your workers. Gain access to our complete framework and save thousands of dollars a year starting today. Contact ARCHER JORDAN at +1 888-745-0754 for more inquiries