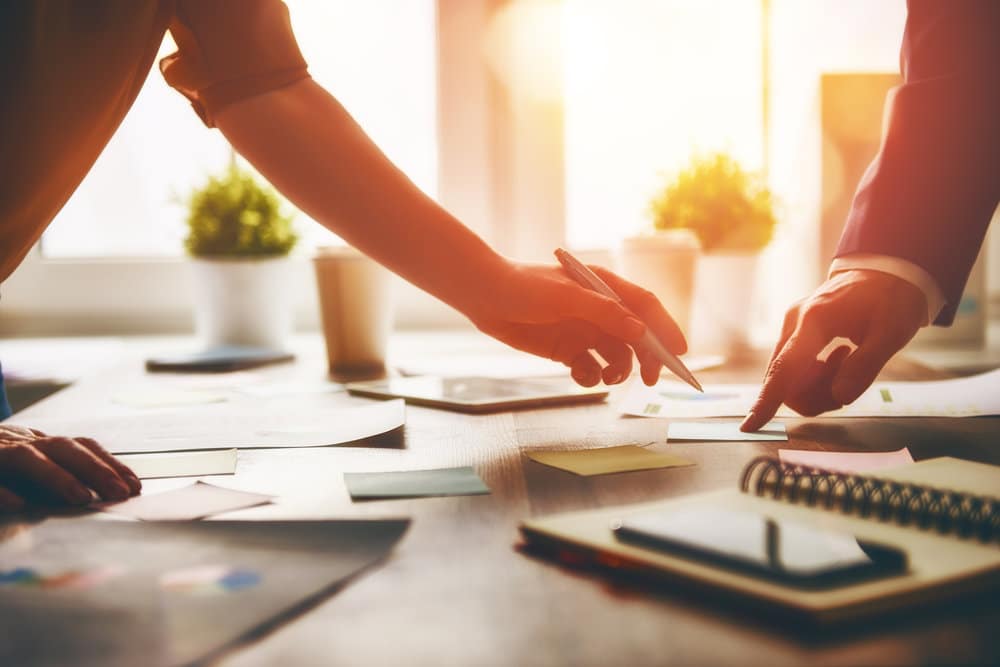 As an employer looking to secure government service contracts, compliance with different rules and regulations regarding employee welfare is essential. This includes knowing all about fringe benefits, and how to correctly and effectively provide them.
What are Fringe Benefits?
A fringe benefit is an additional form of compensation for the performance of services. This is supplementary to an employee's salary. It can take different forms, such as the free use of a company car to commute to and from work, health insurance, or subsidized meals during work days.
Fringe benefits are required under the Service Contract Act (SCA) and the Davis-Bacon Act (DBA). The Service Contract Act's aim is to furnish services in the U.S. through the use of service employees, and so there are specified rates for wage determination and value of fringe benefits. The Davis-Bacon Act similarly establishes the wages on public work projects for prevailing wage contractors.
Key Points to Remember about Fringe Benefits
As with any transaction, there is a variety of actors to consider. Here's a guide to the key definitions involving the provision of fringe benefits to employees.
1. Who receives fringe benefits?
Fringe benefits cover not only people who are officially your employee or subordinate. A person who performs a service for you may perform these services in the role of an independent contractor, partner, or director. You should also treat a person who agrees not to perform services, such as someone who is under a covenant not to compete, as performing services.
Furthermore, while the recipient of the fringe benefit is the one who performs services for you, the benefit can be provided to someone dependent on your employee. For example, your employee is still the recipient of a fringe benefit, such as health insurance coverage, that you provide to a member of the employee's family.
2. Who provides fringe benefits?
The provider of a fringe benefit is defined as the person who was the object or beneficiary of a performed service. Employers are still considered the provider of the fringe benefit even if the benefit itself is provided by a third party.
For example, a third party, such as your client or customer, which provides day care services, can provide a regular day care service as a fringe benefit to your employees for services they provide to you as the employer. Even if you are not directly providing the service, you are still the provider of the fringe benefit.
ARCHER JORDAN is just a call away
Our team at ARCHER JORDAN will be more than happy to answer your queries about fringe benefits and fringe benefits administration. Contact us at your earliest convenience and let's discuss how we can help you.