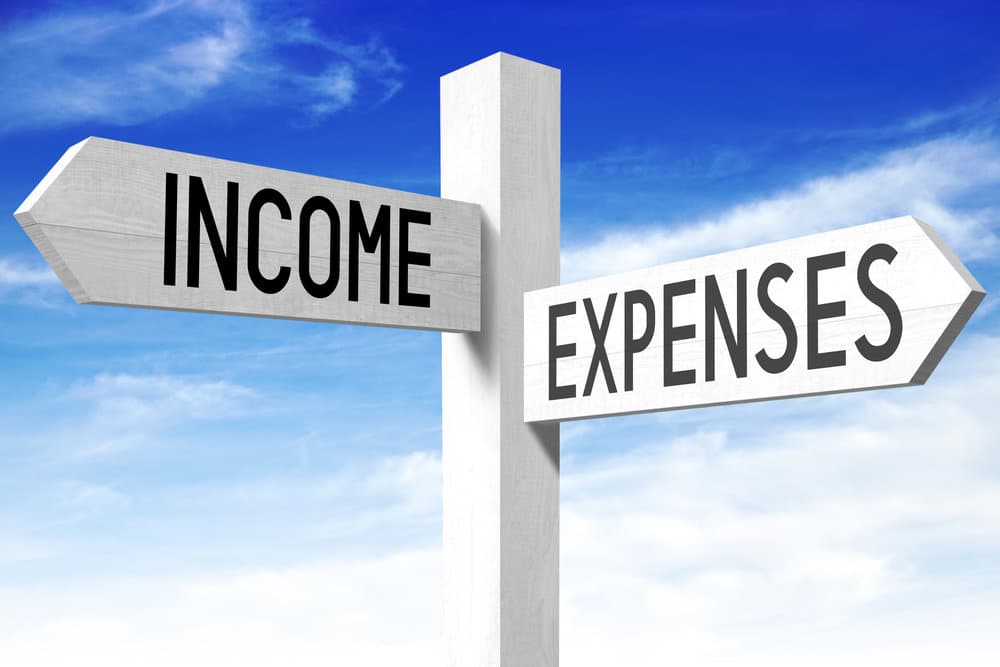 Revenues Increase as Operating Costs Go Down with Help from a Fringe Benefits Consultant
A fringe benefit consultant like ARCHER JORDAN can help you decrease your operating costs significantly, giving your company more room for competitive bidding and increased profits in project operations. Below are just some of the ways ARCHER JORDAN can reduce your expenses and increase your profits.
· Lessen the payroll burden on contractors.
Contractors save a significant amount of money once they offer bona fide fringe benefits plan to their workers. This is because when the fringe portion of the prevailing wage is utilized to give out benefits to workers, it will not be subject to payroll costs like FUTA, FICA, state unemployment taxes, general liability, and insurance on workers' compensation. There are differences when it comes to the rates, but the taxes usually represent approximately 17 to 25 cents on every dollar paid as cash salaries.
· Increase contributions on retirement plans.
Employers and employees who have high compensation rates can opt to put more money towards retirement savings if taxes are lowered and deductions are increased. You have the option to choose your own fund combinations (including funds from some of the most popular US companies). You can also let your fringe benefit consultant choose the fund combinations that would work best for you.
· Utilize economies of scale strategically.
Since your company will become a part of an enormous health plan, trust arrangement or retirement plan, the ongoing value of your bona fide benefits plan will be reduced. With the help of a fringe benefit consultant like ARCHER JORDAN, you can use the economies of scale to save on employment benefits plan costs.
· Resourcefully manage your plans.
With a fringe benefit consultant, you can dedicate more time to your business as we will be taking care of managing your benefits plan for you. You can either opt to choose our TPA services only, or you can seek out assistance in building and designing a customized plan of your own. We will be providing our user-friendly online portals for your reporting, employment education, enrollment, and management needs. ARCHER JORDAN will also provide our expert compliance team should you get an audit, or if you have inquiries that you do not want to ask the government openly.
· Lessen legal and consultancy costs.
Companies often get buried under legal fees and consultancy costs, much to the detriment of their business operations. With ARCHER JORDAN, you can save a significant amount of money without sacrificing your company's legal standing. We will be able to tell you where you stand, if you follow the state and federal prevailing wage regulations, and if you're compliant on government healthcare mandates. We will also be able to provide your latest documentation anytime you need it with the help of our efficient tracking and reporting features.
Increase your profits with the help of ARCHER JORDAN, your fringe benefit consultant
ARCHER JORDAN can help you reduce company expenses, increase profits, and avoid paying penalties! Consult with our team now and see how you can save thousands of dollars a year. For more details, contact ARCHER JORDAN at +1 888-745-0754 today!