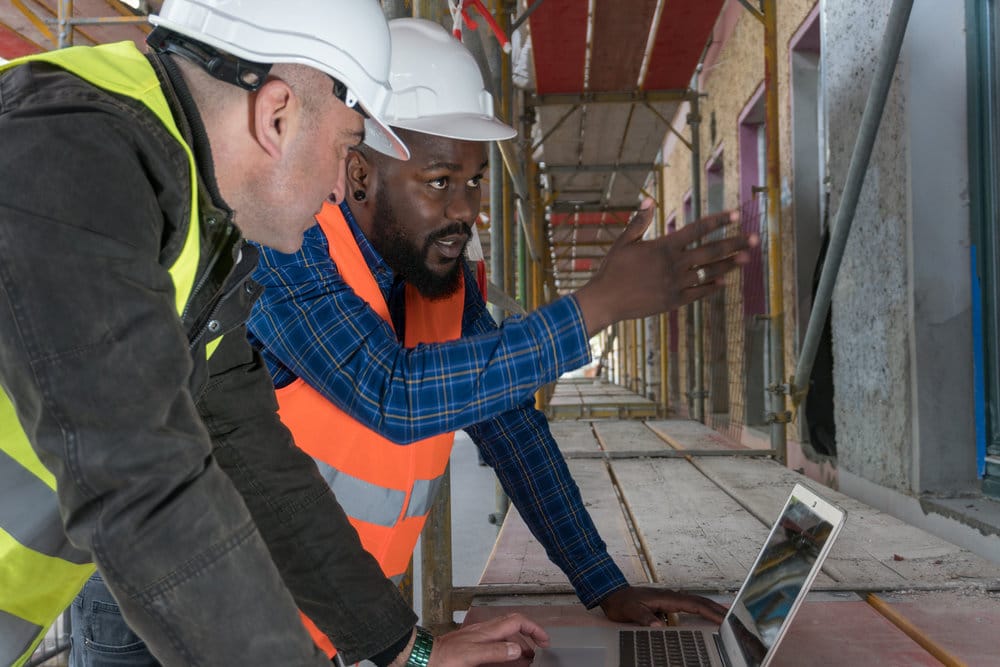 Prevailing wage trust services offer a multitude of advantages to employers and their employees.
A trust is a fiduciary agreement which lets a third party trustee hold assets on behalf of a beneficiary. Traditionally, trusts have been used to minimize taxes, as well as gain benefits depending on the pre-arranged plan. Government contractors and many other businesses today utilize certain prevailing wage trust services like Arrow Trust Services. This reduces operational costs and provide benefits and coverage to their employees.
Why Prevailing Wage Trust Services are Necessary
With the introduction of the Affordable Care Act, understanding trusts and why they are important has become an imperative. Below are some of the many reasons why contractors should seek prevailing wage trust services from specialists like ARCHER JORDAN:
Prevailing Wage Trust Services make companies more competitive.
If you're a government contractor, you know that saving every dollar is vital in terms of providing an attractive and winnable bid. Therefore, you need to be able to reduce your costs while still providing the same quality of goods and services. With the help of prevailing wage trust services and a bona fide benefits plan, you can lessen your payroll burden and save money on legal and consultancy costs, giving you more budget on making your bid the best that it can be.
You can customize your plan depending on your company's needs.
Our deep understanding on Employee Retirement Income Security Act, IRS rules, prevailing wage regulations, Service Contract Act, and the Davis-Bacon Act will help our clients take advantage of the reduced costs and tax benefits that come with a bona fide benefits plan. Since we are able to customize each plan, you can provide your employees the benefits they need the most without sacrificing a huge amount of money.
You can put more premium on your goods and services.
Due to problems with complying with the terms of the prevailing wage and the Affordable Care Act, companies sometimes neglect to focus on their main concern: the quality of goods and services offered. By seeking assistance from specialists like ARCHER JORDAN, businesses can put 100% of their attention on their main commodities instead of worrying about the penalties that come with non-compliance to current rules and regulations.
Find out more about Prevailing Wage Trust Services.
When it comes to handling your trust, you need to rely on a company which has years of experience and specialization in the field. ARCHER JORDAN and Arrow Contractors Trust, our IRS-approved and Department of Labor-accepted plan and trust, would be able to help you reduce company expenses and increase profits!
Consult with ARCHER JORDAN today. See how you can save thousands of dollars a year with a trust that you can trust. For more details on our prevailing wage trust services, contact us at +1 888-745-0754 now.