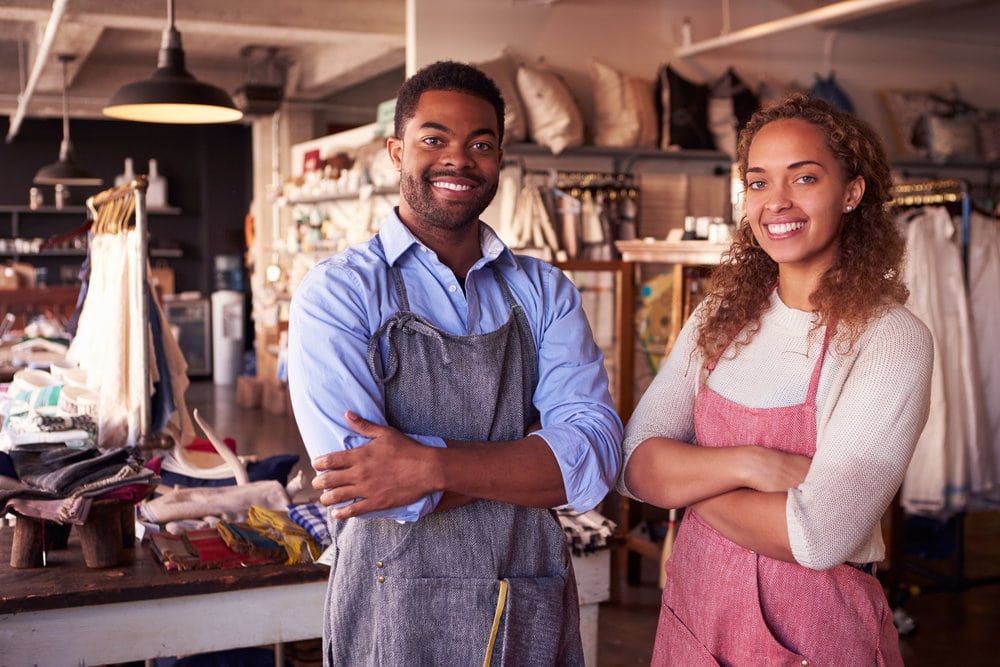 What health and welfare fringe benefits are your employees entitled to?
The state of health and welfare of your employees is just as important as your business. If your employees are in the prime of their health and their well being is being taken care of, they are more likely to perform their best. The health and welfare benefits of employees should be one of any company's top priorities.
The Service Contract Agreement (SCA) stipulates that health and welfare plans should be part of your employees' fringe benefits. There are three types of health and welfare fringe benefit requirements as indicated in the SCA:
· Fixed Cost per employee health and welfare benefit requirement,
· Average Cost health and welfare fringe benefit, and
· Collectively Bargained fringe benefits.
Fixed Cost per Employee Health and Welfare Benefit
This type of fringe benefit is required to be paid for each individual employee, and the benefit is computed based on the total hours paid – up to 40 hours per week and 2080 hours per year. Simply put, it is paid on per hour, per employee basis. In this type of health and welfare fringe benefit, the actual benefits may differ per employee.
Hourly workers not furnished under this fringe benefit plan must be provided an equivalent bona fide fringe benefit. Alternatively, they can be paid a cash equivalent payment during the time that they cannot participate in the plan.
Average Cost of Health and Welfare Fringe Benefits
Under this type of fringe benefit, the employer or contractor contribution is required to average at least $3.16 per hour. This is computed on the basis of all hours worked by the employees under the contract. "All hours worked" include overtime hours incurred by employees, and is therefore not limited to 40 hours per week, 2080 hours per year, per employee. However, it does not include paid leave hours of the employee.
The fringe benefit received may vary for each employee. Compliance for this requirement is achieved when the costs of these benefits divided by the total hours worked by the employees in a given payment period is equal or greater than the amount required by the wage determination. If in the event that the contractor's contribution average is less than the required amount, the contractor should provide cash equivalent payments to all service employees during the payment period.
Collectively Bargained Fringe Benefits
These are fringe benefits paid by a succeeding contractor under a contract, which provides the same services as the previous contractor. The SCA requires that the succeeding hourly employee should not pay any service employee under the contract less than their existing wages and fringe benefits.
Hire a Reputable Fringe Benefit Advisor for your Fringe Benefit Needs
As a contractor, your business demands a lot of your attention and time. Providing SCA approved benefits to your service employees is a must and will require much of your focus. Let ARCHER JORDAN help you for your SCA fringe benefits needs!
Our team has been in the business for more than a decade. Our fringe benefits experts can help ensure that not only are your employees' benefits well taken care of, but that they are also in pursuant to the SCA fringe benefit requirements. Call ARCHER JORDAN now at +888-745-0754 and let us work together to give the best benefits for your workforce.