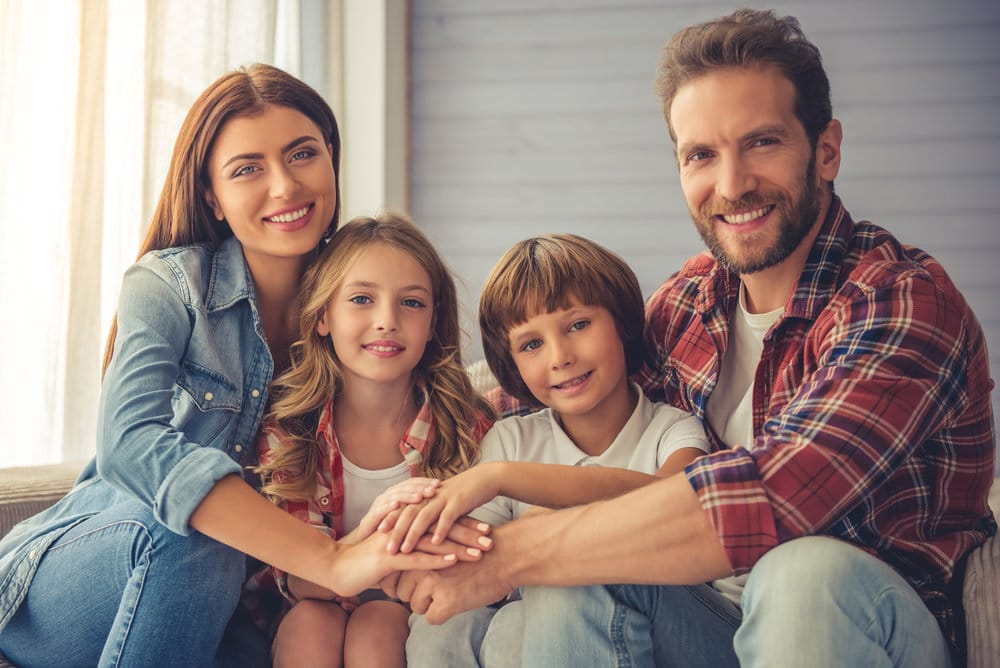 Importance of Supplemental Unemployment Benefits Plan to your Employees
The effort to maintain skilled, healthy, and reliable workforce is a challenge for every employer. This is especially true on prevailing wage jobs. It is the contractor's responsibility, not just to provide for his employees' wage, but also to help them take care of their health, as well as ensure them that they are covered in times of unemployment. These can be achieved through Supplemental Benefits Plan.
What is a Supplemental Unemployment Benefits Plan?
A Supplemental Benefits Plan, sometimes called Supplemental Unemployment Benefits Plan or SUB Plan, is a prevailing wage fringe benefit plan given to service employees contracted to a project covered by the Davis-Bacon Act. While contracted to a prevailing wage job, an employer must make deposits to a SUB Plan Account named after the employee.
SUB Plans are basically fringe benefits that covers for the financial needs of an employee during unemployment, or when there is no ongoing work. This can provide for medical or hospital care, compensations for injuries or illnesses, and daily expenses incurred while the employee is not working.
Providing SUB Plans Benefit Both the Contractor and the Employee.
SUB Plans give valuable asset for your employees, in terms of security and coverage. In times of unemployment or short work period due to illness, injuries, or hospitalization, your employees are covered by supplemental unemployment benefits. In the eyes of your employees, this makes your contracting company a more attractive place to work for.
The US Department of Labor allows contractors to choose how to meet the minimum wage requirement. When you choose to offer a SUB plan to your employees, you are allowed to take credit for the fringe benefits instead of paying it as cash to your employees. It eliminates additional administrative burden on your side, and that equates to savings. By making deposits to your employees' SUB plans, you are not required to pay your share of these payroll taxes, which means more savings for you! More savings mean you can make more competitive bids for future projects.
Work with ARCHER JORDAN for Supplemental Unemployment Benefits Plans that Work for You and Your Employees!
ARCHER JORDAN is a team of finance, benefits, and insurance experts that have been in the employees' benefits business for years. We have helped companies save thousands of dollars with our benefit trusts and plans. Our extensive experience and expertise can assure you that the SUB plans we create will not just benefit your employees, but your company as well.
We are here to help you nurture your workforce while you focus on running and growing your business. Call us now at +1 888-745-0754.