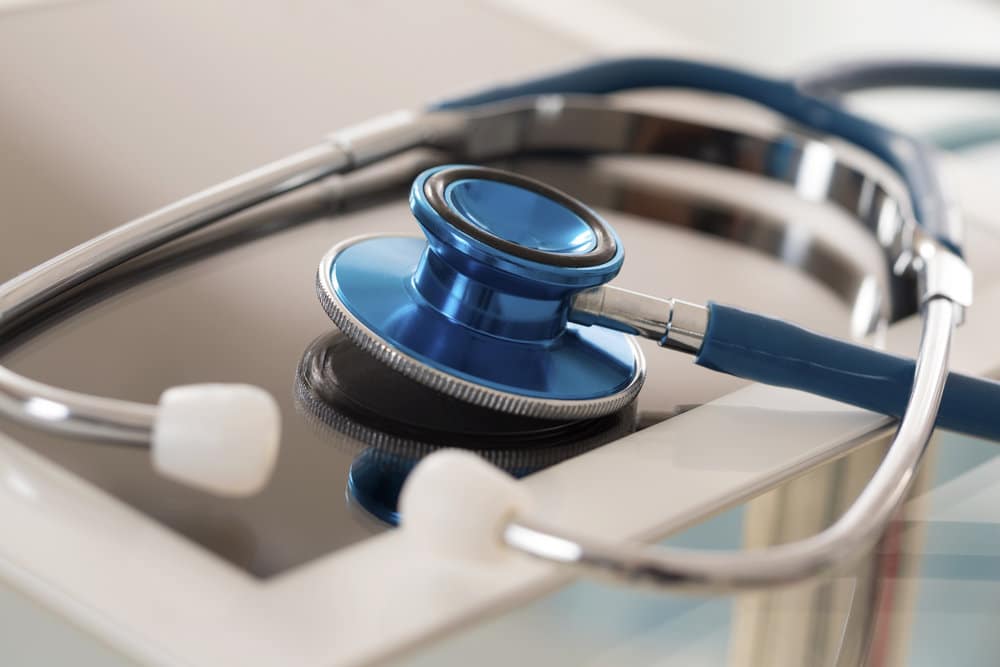 Limited Medical Plans for Prevailing Wage Workers
Nearly 45 million people lack health coverage in the United States. Of this, 8 out of 10 people who have no health coverage come from working families. People without health insurance tend to get sick more often and are likely to die sooner. Health insurance is an essential need for every American family. Our health is an asset that must be seriously taken care of.
As a contractor, your prevailing wage employees' state of health should be an important matter to you. The state of health of your workers will determine their willingness to work and the quality of their output. A sickly employee will incur absences frequently, and will thus affect the output of the group. Offering your employees health insurance and other fringe benefits also gives your company a recruiting and retention advantage.
A Limited Benefit Medical Plan is not a comprehensive major medical plan, and is not intended to replace one. It is a plan that provides your employees with basic insurance coverage, capped at specific amounts for specific services. These kind of plans offer a wide variety of options designed for full-time workers, part-time workers, and prevailing wage contractors as well.
What are the benefits under a Limited Medical Plan?
Getting a Limited Medical Plan for your prevailing wage contractors as part of their fringe benefits provide them with the following health benefits:
Hospitalization
Doctor Consultation
Preventive Care
Outpatient Diagnostic X-ray and Lab Tests
Accident Coverage
Surgical Benefit
Prescription Drug Benefit
Vision Benefit
Dental Benefit
Employee Weekly Disability Income Benefit
Survivor Benefit
Employee Life Insurance
Accidental Death and Dismemberment
Dependent Life Insurance
What are the advantages of getting a Limited Medical Plan?
Limited Medical Plans offer the following advantages to your prevailing wage workers:
Guaranteed coverage, with no medical questions asked
There are no pre-existing condition limitations
No coordination with other health insurance plans are needed, the plan will pay in addition to other insurance your employees may have
There are also no additional costs for administration and claims
Continuation of coverage
Learn more about Limited Medical Plans for your employees, contact ARCHER JORDAN today.
ARCHER JORDAN is a team of insurance and benefits professionals who have been in the business for decades. Trust us to come up with medical plans and other fringe benefits, specialized to meet the needs of your wage workers. To know more about what we can offer you, call us at +1 888-745-0754 now!