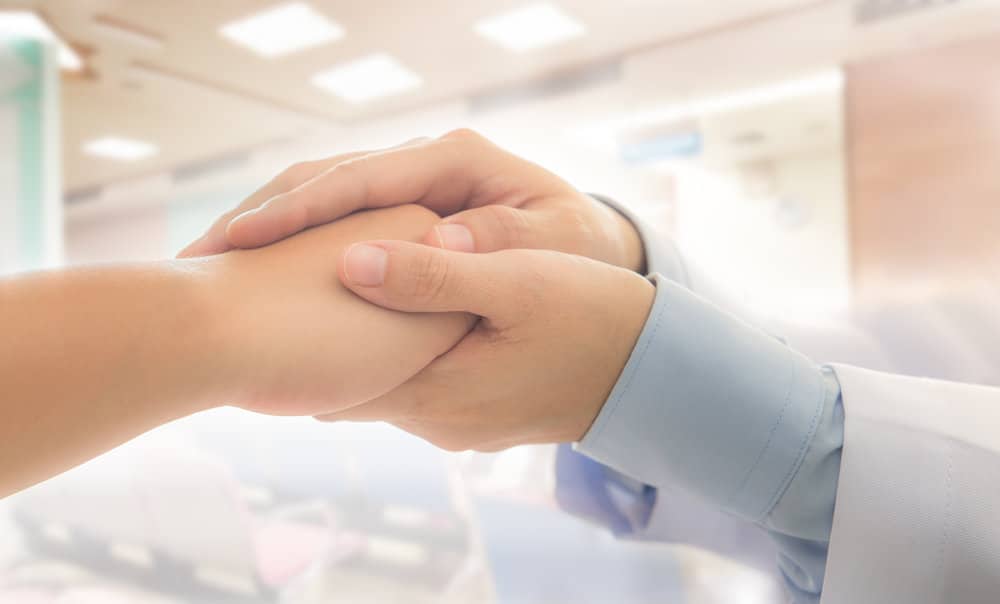 Limited Medical Coverage for Prevailing Wage Contractors
Contractors who work on public works projects are required to follow guidelines established by the law. These rules and guidelines are established by the Service Contract Act. They are enforced by the WHD under the Department of Labor.
One of the main requirements of the SCA is the prevailing wage laws. Prevailing wage refers to the minimum wage that you must pay your wage employee, based on his job category. Part of the prevailing wage is a health and welfare requirement called fringe benefits. The Health and Welfare rate changes every June, yearly, and the new rate becomes effective at the anniversary of the contract.
Construction contracts have health and welfare benefits depending on their location, and follow the local union rates, if they exist. Construction contracts are also covered by the rules and regulations of the Davis Bacon Act, which you must also adhere to.
How can you pay for the fringe benefits of your prevailing wage workers?
You can pay for the fringe benefits of your wage workers through the following:
Payroll
Benefits trusts and plans
A combination of both
The most cost effective of the three is through benefits trusts and plans. The most popularly used benefit plan by most government contractors is the limited medical plan. With the current fringe rate, a limited medical plan can cover both full time and part time employees, along with their dependents. You can pay for 100% of your workforce, without the need for employee contributions.
Providing limited medical plans for your prevailing wage workers makes your work less complicated and that of your HR Department. It allows you to have predefined benefits for your future service contracts without the need of a census.
How does a limited medical plan help your prevailing wage workers?
Having a limited medical plan helps your employees cover routine medical expenses that otherwise they cannot afford. It provides them medical, dental, vision, life, and disability benefits, and even pension, at a capped value. Having family coverage and ancillary benefits not only works in favor for your prevailing wage workers. It also works for you. You can offer the government mandated fringe benefits to your employees without requiring their contributions. It also makes you an attractive company to work for.
If your wage worker should become disabled, by nature of the contract, pay check and benefits are immediately cutoff. Having a disability benefit as part of your limited medical plan is a safety net that ensures your worker is covered. You will only need to pay what is written in the contract and that in the SCA. Any additional expense would impact your budget and hurt your future bidding for government projects.
Work with ARCHER JORDAN for your prevailing wage workers fringe benefits
Outsourcing your fringe benefits to fringe benefits experts not only save you time and money, it also gives you the guarantee that your benefits plan comply with the law. Our team can create a customized and specialized benefits plan that will suit your wage workers' needs.
ARCHER JORDAN has been in the business for more than two decades, and we have helped many government contractors save thousands of dollars. Call us now at +1 888-745-0754!