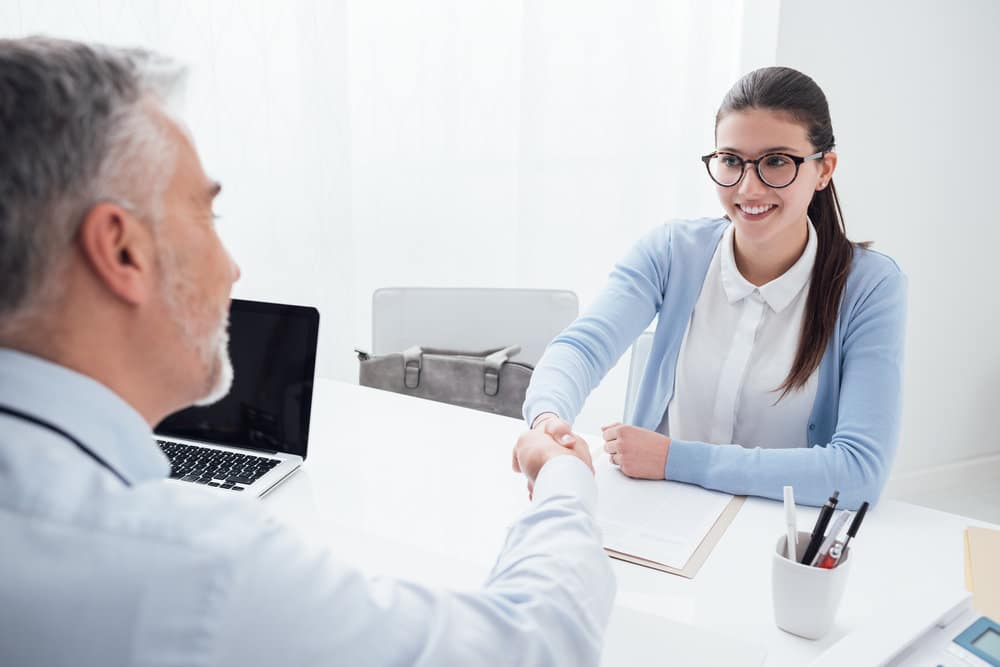 A Quick Guide for Prevailing Wage Contractors and Hourly Employers
The American Health Care Act, also known as the AHCA, poised to repeal and replace Obamacare, has already passed the House of Representatives. The bill is set to restore choice to consumers and lower premiums. However, critics of the bill say that the bill's effects on premiums would vary based on every individual, and that the weakened consumer coverage and protection could ultimately have negative effects, including those with employer benefits.
Younger and healthy people will likely have lower premiums compared to older and less healthy citizens. Children can remain on their parents' health insurance until the age of 26. The penalty for those who go without health insurance will also be removed.
Possible Changes to Expect in Your Health Plan Services
The AHCA will change health plan services, and here are the changes that you can expect once President Trump signs this bill into law.
You Could Say Goodbye to Essential Health Benefits
Under the Obamacare, 10 essential health benefits were mandated to be included in health plan services. These included maternity care and mental health care, which were not included in previous health care policies. The AHCA however will allow states to apply for a waiver which will give them the power to define their own essential health benefits.
For the fringe benefits of your prevailing wage workers, you can now choose any state's definition of essential health benefits that you will include in your employees' coverage.
Medicaid Will Be Cut in the Near Future
The Obamacare Medicaid expansion that extended health coverage will be phased out under the AHCA. People will be allowed to enroll into the expanded Medicaid program until 2020. After 2020, enrollees will no longer be accepted.
After that, Medicaid will be restructured by the AHCA, and not just the parts affected by Obamacare. This change will likely cut the benefits of millions of Americans who rely on the program.
Coverage on Pre-Existing Conditions Will Be Affected
With AHCA, insurers can charge people with existing health problems more for their coverage. Insurance company cannot deny coverage to people with pre-existing coverage after the ACA was passed, but they can charge higher premiums if individuals do not maintain continuous coverage. States can waive the ACA's community rating provision, which banned charging sick people in a community for insurance more than healthy people. The states who waive will receive funding from the Patient and State Stability Fund to create high-risk pools, which will be used to help bring down medical costs for sick people.
Tax Credits Will Decrease
Under the Obamacare, tax credits pay for individual coverage varied based on income, age and geographical region. Under the AHCA, subsidies will depend only on age, which will effectively reduce the help people will get to pay for insurance. Individuals under the same age group will receive the same assistance. Credits will be phased out for high earners, and will start decreasing as the individual earns $75,000, or $175,000 for joint filers.
The scheme is seen to benefit the young healthy ones, while it will adversely affect the older people, as well as the young but sick ones.
Women's Health Access Will Suffer
AHCA plans to defund the largest network provider of women's healthcare, Planned Parenthood. Maternity and newborn care, as well as birth control coverage could also be removed. Essential health benefits, when reconstructed, can affect preventive care needs for women, such as breast pumps, domestic violence screening and mammograms among others.
Work with ARCHER JORDAN for your Prevailing Wage Employees' Fringe Benefits!
With the current changes in the health care system brought about by the AHCA, providing sufficient coverage for your prevailing wage employees has never been more essential. Let our team of insurance and benefits professionals help you create the perfect fringe benefits for your employees, while helping you save thousands of dollars and helping you abide with law mandated prevailing wage benefits. Our team at ARCHER JORDAN will take care of your wage workers, while you take care of business.