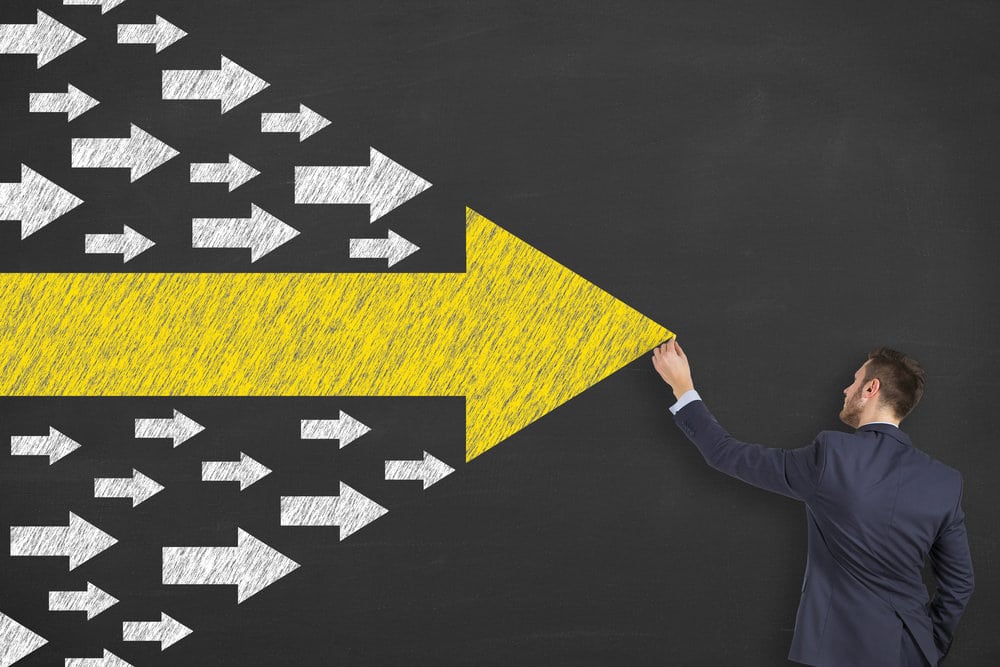 Government Contracting Tips for Prevailing Wage Contractors
Government contracting can be a lucrative business. Despite the fluctuations in the way the federal government spends its budget, you can always expect the government to award billions in contracts to small businesses every year.
Breaking into that market and making government contracting work for you is a challenge, but it can be done by going through the correct processes and by strategically establishing your name. One thing small businesses and prevailing wage contractors can do to succeed in government marketing is to build relationships with influencers and key buyers.
Building relationships takes time and planning. Here are different strategies you can use to establish a network that can help your business grow.
Find a Government Contracting Mentor
Someone who has already achieved success in selling to the government can help you gain access to opportunities and establish relationships with key decision-makers. Mentor-protégé business relationships can help small businesses and prevailing wage contractors to compete with already established names in the marketplace.
There are several government-run programs which facilitate this kind of mentorship, such as the GSA Mentor-Protégé Program and the SBA Mentor-Protégé Program. There are also different industry groups that hold regular networking events and seminars, and these are usually attended by government officials.
Maximize Your Social Media Presence
Platforms such as LinkedIn offer numerous ways to build relationships between government contractors and agency officials. Officials can use LinkedIn to learn more about contractors and set up meetings. On the other hand, Twitter is a tool that can be used to follow an agency's projects, dynamics and goals.
Keep your business profile updated in social media to get the most out of these online platforms.
The different government agencies and departments initiate their own sponsored forums to meet potential contractors. These are ideal ways to establish a connection with government buyers. You can also network through events held by industry associations.
Come prepared to these events; know who will be present among your target influencers and buyers. Be sure to come prepared with your business cards and contact details.
Contact ARCHER JORDAN and let's talk!
The different intricacies of building relationships and establishing a name as a prevailing wage contractor can be difficult, but you are sure to succeed with the right team behind you. Here at ARCHER JORDAN, our decades of experience allow us to help you plan, strategize and compete in the marketplace. We help manage benefit plans for your employees in a way that's aligned with your bigger business goals. Contact us today at +1 888-745-0754!