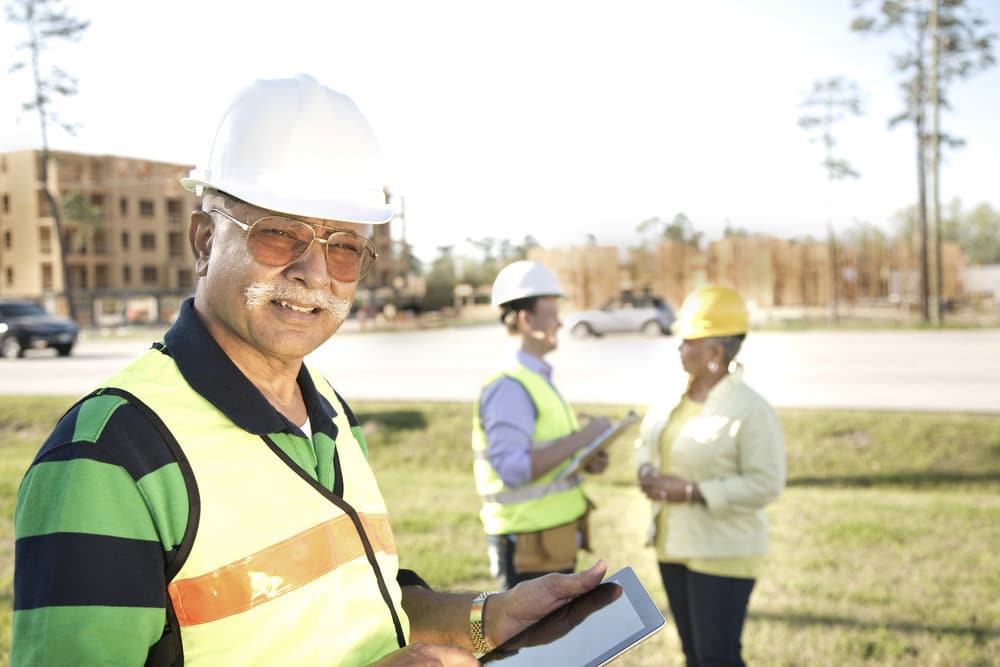 Government Contracting Guide for First Timers
As a prospective prevailing wage contractor, you'll need to know the ins-and-outs of how the federal government buys from small businesses. Breaking into the federal government contracting marketplace is an exciting prospect, but it requires good understanding of different processes, bid requirements and federal regulations.
There are several differences between selling to the government and selling to the private sector. One of these is the standardized procedures applied by the government when it comes to buying products and services. Suppliers need to meet certain qualifications.
This can become confusing and even intimidating for small business owners. For prevailing wage contractors looking to become competitive and strategic, read on for key points on how government contracting works.
How the Federal Government Buys from Prevailing Wage Contractors
The federal government can purchase the products and services you offer in different ways, such as through a credit card purchasing authority, through formal requests for proposals (RFPs), bids and negotiations. Government contracting officials have to follow procedures outlined in the Federal Acquisition Regulation (FAR), which covers government purchases.
Learning more about the FAR can help you understand how the government establishes pricing, and the form of contracts and agreements. Here are a few rules and guides which affect the purchasing decisions of the federal government.
1. Micro-purchases with credit cards – Micro-purchases are usually defined as individual items under $3000; they don't require competitive bids or quotes. Agencies can simply pay using a credit card or Government Purchase Card.
2. Simplified acquisition – For purchases under $150000, the government agency or department can use simplified purchasing procedures. These procedures involve less paperwork and fewer approval levels, making it a quicker process than sealed bids. For small businesses and prevailing wage contractors, purchases above $3000 but less than $350000 are set aside exclusively.
3. Sealed bids – When there are specific requirements to a public project, and when the purchase has to be competitive, the government buys through sealed bids. The involved agency will issue an "Invitation for Bid" (IFB). Businesses will submit sealed bids which will be opened, read aloud and recorded by a contracting officer in a public setting. The lowest bidder who meets all of the requirements gets awarded the contract.
4. Contracting by negotiations – The government can also purchase through negotiation, which involve a more complex and time-consuming process. This often occurs when the contract exceeds $150000 and when the project requires a highly technical product or service. Proposals in response to an issued RFP can be negotiated.
5. Consolidated purchasing vehicles – For common purchasing needs such as software or office supplies, the process is centralized. Acquisition vehicles such as GSA Schedules or Government Wide Acquisition Contracts are usually used. These purchases are negotiated by the government, with contracts being awarded to many vendors.
Government Contracting with ARCHER JORDAN
Understanding the different processes that come into play when the federal government makes a purchase is integral to becoming an efficient and competitive prevailing wage government contractor. To help you navigate the different requirements and processes involved in simple acquisitions, bids and other methods, seek assistance from a team of trusted benefits and insurance consultants.
ARCHER JORDAN is a third party administrator providing fringe benefits to government contractors and hourly hires. We ensure compliance with laws concerning prevailing wage workers, and with different government regulations. Contact us today at +1 888-745-0754!