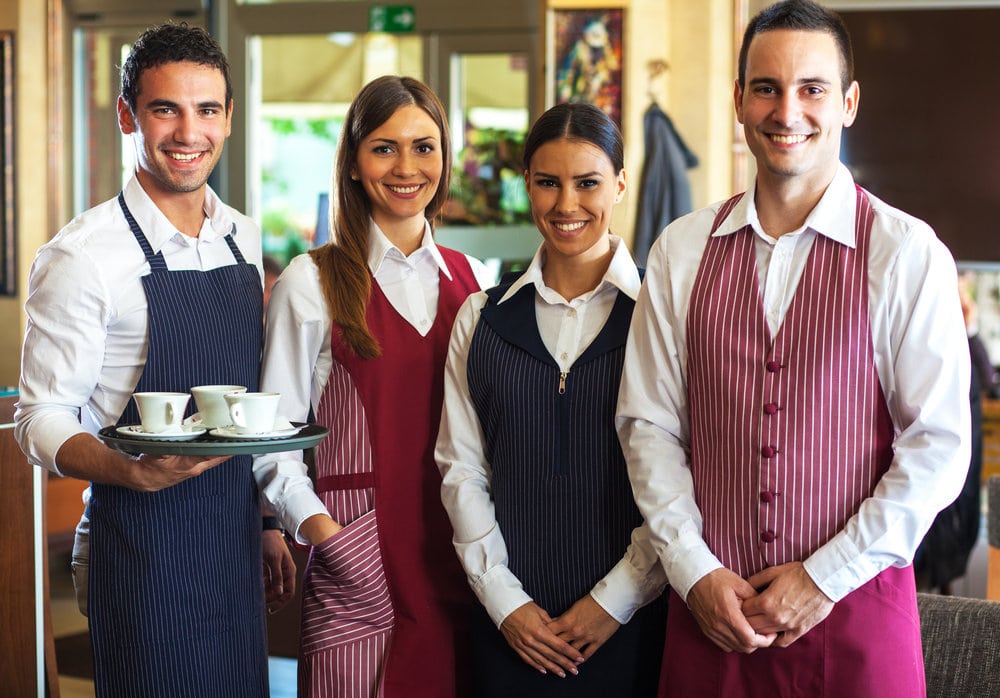 Choosing Between Major Medical and Limited Medical
Employees that hold non-management positions are usually paid hourly wages. This means that they will earn much lower than their salaried counterparts. Hourly workers pay their own insurance policies which may have lower quality that limits options for medical care.
You may be wondering which type of medical coverage to get for your hourly workers. Should you opt for major medical or limited medical? Before you make a decision, it is imperative that you thoroughly understand the difference between the two.
Major medical gives catastrophic and comprehensive medical coverage. Since the price of healthcare services is continuously rising, most of the big insurance companies have also adjusted the out-of-pocket expenses for policy holders. This makes the daily cost of healthcare more expensive.
Limited medical gives fringe benefits for common illnesses and accidents at affordable prices. The medical coverage that comes with this type of insurance is specific and has a capped limit. It is quite useful in different situations such as:
If an hourly worker is not qualified to apply for a major medical insurance, even in a special enrollment period.
If an hourly worker wants to increase his fringe benefits for common healthcare needs such as visits to the doctor, x-ray, laboratory tests, and wellness visits at an affordable price.
If an hourly worker simply cannot afford a major medical insurance.
Which type of medical coverage suits hourly workers better?
Limited medical plans are steadily growing in popularity. Many employers (and hourly workers) find major medical insurance to be too expensive, which is why most of them opt to avail the limited medical insurance. However, you must still carefully evaluate the limited medical insurance you are getting in terms of pre-existing condition limitations. Think of how the plan works during its effectivity, as well as the deductibles, indemnity benefits, and co-insurance features.
Apply for medical coverage suitable for hourly workers with ARCHER JORDAN
There are several differences in the limited medical plans available for hourly workers, the biggest of which is the pre-existing condition limitation. If you are looking for customized health insurance plans for your employees, consult a third-party fringe benefits specialist like ARCHER JORDAN. Avoid wasting your money on a plan that does not maximize the money that you shell out. Call a fringe benefit expert today.