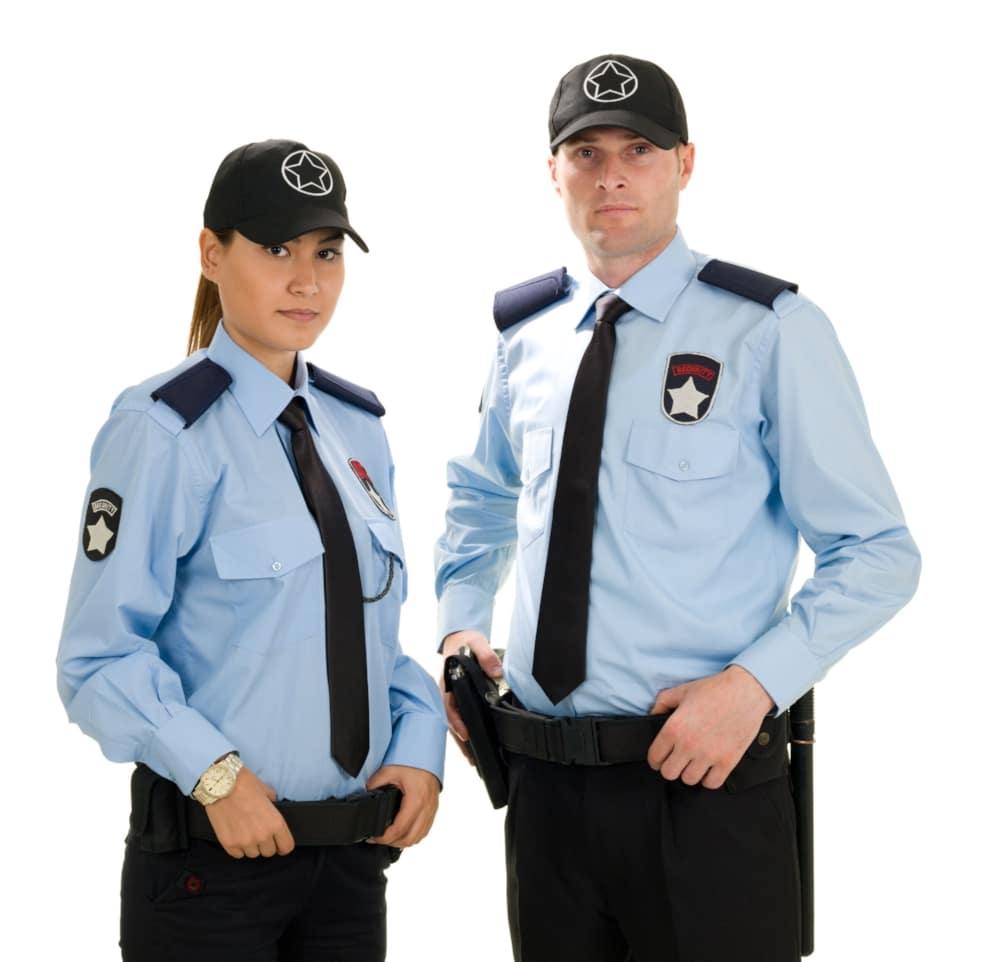 Do Part Time Employees Have Fringe Benefits?
Part-time employees are growing in number. More and more people are doing part-time work in the US. If your company employs part-time workers and you are considering giving them fringe benefits, you are not alone. More and more employers are looking for new ways to recruit and retain good and high quality employees. Offering a competitive fringe benefits package is one way of encouraging good employees to stay with your company.
What is the difference between full-time and part-time employees?
The law makes no distinction, with respect to wages, between part-time and full-time employees. However, in the absence of any expressed limitations, the provisions of an applicable fringe benefit determination apply to both part-time and full-time employees engaged in service contracts. So, the decision to give fringe benefits is really up to you, the employer.
Why offer fringe benefits to your part-time hourly workers?
While some employers do not give their part-time workers any benefits at all, many employers now opt to do the opposite. This is smart especially for a small-scale company because it gives a competitive advantage over less-flexible competitors. Most part-timers also end up as full-time employees, and offering them benefits gives them the incentive to stay with you for a long time.
Things to consider when you offer fringe benefits to your part-time workers
If your company decides to offer employee benefits to your part-time workforce, here are some things that you should consider:
Set a minimum number of hours per week or month that they must work on for them to be eligible for employee benefits.
For health insurance, determine how much employee contribution you will require from your part-time workers. You can also set a minimum number of hours per period to qualify for this benefit.
In terms of paid vacation days, you can set the number of paid vacation hours to the number of hours they do in a week.
For retirement plans, the Employee Retirement Income Security Act states that employees who work 1000 hours or more in a year are entitled for a retirement plan.
Your obligation to provide fringe benefits can be discharged by proving part-time employees equivalent cash benefits.
Work with fringe benefits specialists!
The ARCHER JORDAN team of fringe benefits specialists have been creating benefits plans for many employers in the country. Our years of experience assures our clients that we can give them the perfect fringe benefits plan for their wage workers, while helping them be compliant with the law,
Call us now at +1 888-745-0754. We will help you come up with the benefits plan that will not just make you an attractive employer, but will also help you save thousands of dollars.