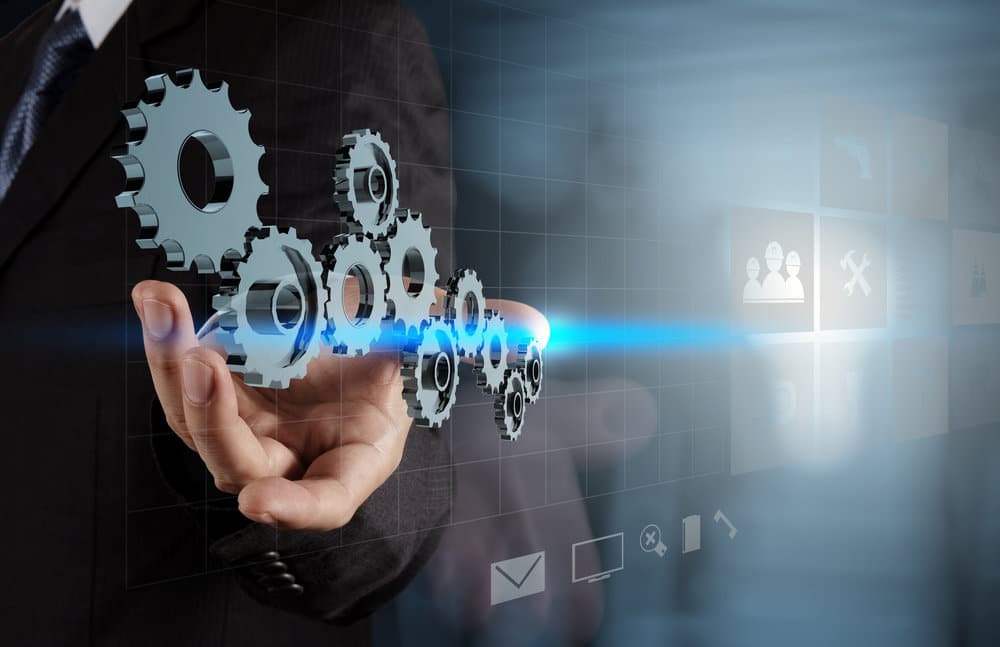 Thinking of Entering a Government Contracting Business?
There are many types of government contracts. Each needs a unique approach for bidding, and how the work is done for each. Once a government has identified a need for a project, it also identifies what contract type will suit best for the project. Contracts over $150,000 undergo a competitive bidding process. It can either be a sealed bidding or a negotiated procurement.
Government contracts fall under two general groups: fixed-price and cost-reimbursement. Identifying the contract types allows you to also identify:
expectations on the project
obligations of both parties
amount and nature of incentives and rewards for both parties
degree and timing of responsibility assumed by the contractor for the costs of performance
In this article, we talk about fixed price government contracts.
Kinds of Fixed-Price Government Contracts
Fixed-price contracts generally give a firm price. A ceiling price, a target price, or both is indicated in the contract, and can only be changed through contract revision. In this type of contract, the contractor commits to deliver the output required at a price that will not exceed the agreed maximum price. Fixed-price contracts are the most common type used for state and local government projects.
Firm-Fixed-Price (FFP) Contract
An FFP contract has a price that does not allow any adjustment at all. It places maximum risk and full responsibility on the contractor. On the other hand, it also gives maximum incentive for the contractor to control all costs and leaves minimum burden on the contracting party, or the government agency. In this type of contract, the contract price is the price bid, without any additional incentives and fees. It is the preferred contract for projects that has a low-risk cost.
Firm-Fixed-Price (FFP) Level-Of-Effort Term Contract
In this contract, the contractor needs to give a specific level of effort over an agreed period of time for a fixed price. This contract type is usually used when:
• the work to be performed cannot be defined clearly
• the desired level of effort can be determined and agreed
• the contract price does not exceed $100,000
Firm-Fixed-Price (FFP) Materials Reimbursement Type Contract
This is usually used in the acquisition of repair and overhaul services, where the services will be paid with a firm fixed price, with reimbursement for cost of materials.
Fixed-Price Contract with Award Fees
This contract establishes a fixed price and an award fee that will be paid on top of the fixed price. A periodic evaluation of the contractor will be done in compliance with the award plan. Award fees may be used by the contracting party to motivate the contractors.
Fixed-Price Contract with Economic Price Adjustment
This contract type is used when there is no security in the stability of labor and materials prices during the course of the project. This is used to protect both the government and the contractor. Provisions on price adjustment can be for both upward and downward adjustments.
Fixed-Price Incentive Contract
This contract has provisions on adjustment of profit. Final contract price is based on the difference between the final negotiated total costs and the total target costs. It is subject to a price ceiling, negotiated at the start of the project.
Fixed-Price with Prospective Price Redetermination
This contract provides a firm fixed price for an initial period, then redetermination at stated times in the duration of the contract. The redetermination can either be upward or downward.
ARCHER JORDAN Helps Government Contractors
At ARCHER JORDAN, we help government contractors by becoming your trusted fringe benefit specialists. We have worked with prevailing wage contractors before and we understand the complexities involved in this type of business. Hence, we take care of employment benefits aspect of your business so you can focus on winning more bids. Contact us today and let's discuss a myriad of possibilities available to you.