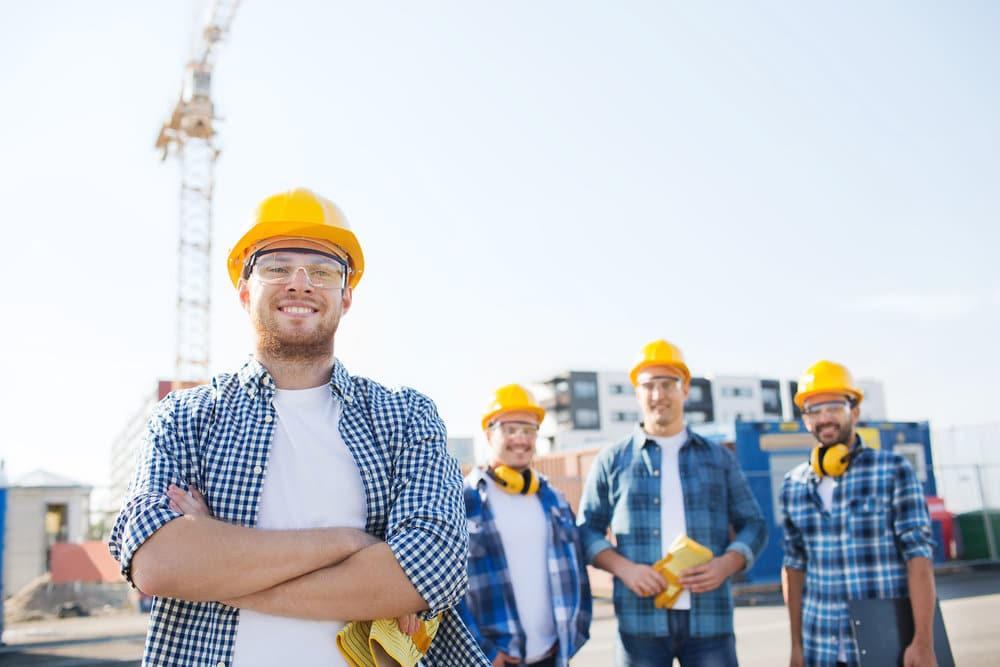 What to Know about Prevailing Wage in Texas
The prevailing wage is the rate of pay that prevailing wage contractors must pay their employees when working on projects concerning public works. Under federal and state laws, prevailing wage contractors must use these rates when bidding for public works projects. This is done in order to ensure that the ability of prevailing wage contractors to bid for public works projects is not going to be dependent upon the wage rate of their workers vis-à-vis the workers of other companies. The combination of hourly pay rate and fringe benefits comprise the prevailing wage rate of employees in the state of Texas.
Frequently Asked Questions about Texas Prevailing Wage Law
As a prevailing wage contractor, it is your duty to be aware of the details concerning the prevailing wage laws in Texas. To know more, here are some of the frequently asked questions about Texas' prevailing wage law:
Davis-Bacon Act vis-a-vis Texas Prevailing Wage Rates
The federal government established the Davis-Bacon Act in order to have the power to mandate prevailing wage contractors to pay the prevailing wage rate to their employees when working on public works projects. To most states, this is the applied law when it comes to issues concerning prevailing wage.
In Texas, things were a little bit different. There were certain laws that restricted political subdivisions from adopting or using the determinations based the Davis-Bacon Act. However, with the Chapter 2258 amendment, the language that restricts political subdivisions from adopting the Davis-Bacon Act was removed, as long as the publication of the survey is over three years old. Depending on the choice of the political subdivision, they can choose to adopt the Davis-Bacon Act or Texas' Prevailing Wage Rates (Texas Government Code Chapter 2258).
How are prevailing wage rates determined?
To know the prevailing wage rate for one job classification, you can either use a survey of wages paid for same work around the area, or use the prevailing wage rate determined under the Davis-Bacon Act. The latest prevailing wage determinations in Texas under the Davis-Bacon Act can be found in here.
What is the minimum monetary threshold in Texas?
According to the prevailing wage statute of Texas, there is no required minimum monetary threshold that must be met in order for prevailing wages to be applied in public works projects.
Know More about Texas Prevailing Wage Law Compliance with ARCHER JORDAN
ARCHER JORDAN has years of experience when it comes to complying with the prevailing wage laws in different states, including Texas. As a trusted fringe benefits advisor, we would be able to give you an insight as to how you should handle the fringe benefits portion of the prevailing wage. Contact us now at +1 888-745-0754 to know more about how we can help your company!