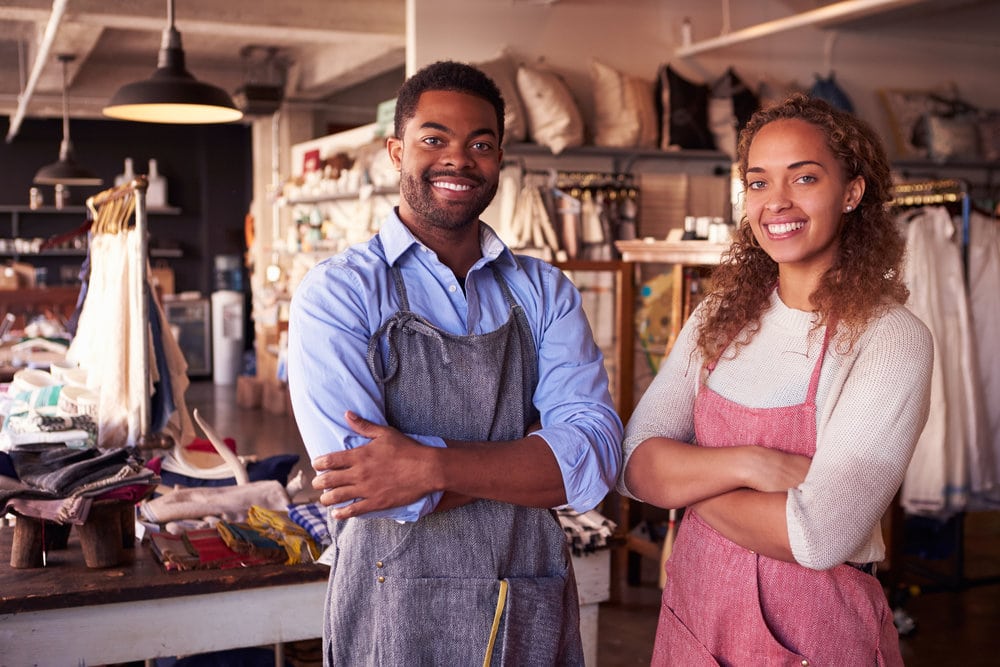 Why Choose a Fringe Benefits Third Party Administrator?
As a government contractor, you are required to incorporate fringe benefits to your employees' prevailing wage inclusions. It does not matter if your employees are seasonal, part-time, or full-time. Whichever kind of employee they are, you need to find a fringe benefits program that would suit your corporation's mandate to provide these particular benefits.
Why Having a Fringe Benefits Third-Party Administrator Service Provider is good for Your Company
Being a government contractor is not an easy business. Since the laws and requirements are always changing, it can be extremely difficult to keep up with the modifications and apply these to your company. Most companies who fail to follow these rules face fines, penalties, and other forms of sanctions that can be damaging to the company, and can affect the way you conduct your business.
Thankfully, with the existence of a Third Party Administrator (PA) like ARCHER JORDAN, you can create benefits plans that are flexible with the needs of your continuously-changing workforce. Here are some of the benefits of having a fringe benefits PA service provider:
User-Friendly Company Portal by a Fringe Benefits TPA Service Provider
When you seek the help of a third party administrator like ARCHER JORDAN, you can gain access to a user-friendly portal that provides easy enrollment, tracking, and management for your company and your workers.
There are several issues that could arise if premium payments have been missed by the company and its people. With the help of a payroll cycle billing, these issues can be prevented once and for all.
The channel of an efficient third party administrator like ARCHER JORDAN can ensure that your company will have a secure transfer of information and communication when it comes to health operations.
ARCHER JORDAN provides an on-the-clock US-based customer support that attends to the issues of our clients via chat and phone as quickly as possible. This this benefit, your company can focus on running the business instead of worrying about making their PA Services work.
The ones mentioned above are just some of the benefits that you can acquire with the help of an effective Fringe Benefits TPA Service Provider like ARCHER JORDAN. Apart from these, you can have hour banking and reserve accounting, missed premium collection, retirement accounting, compliance services, and more!
Seek Assistance from Credible Fringe Benefits TPA Service Providers like ARCHER JORDAN now!
ARCHER JORDAN is a fringe benefits third party administrator that has years of experience when it comes to providing services to companies like yours. Gain access to a proprietary benefits program that would be designed to meet your specific needs! Contact us now for more details.