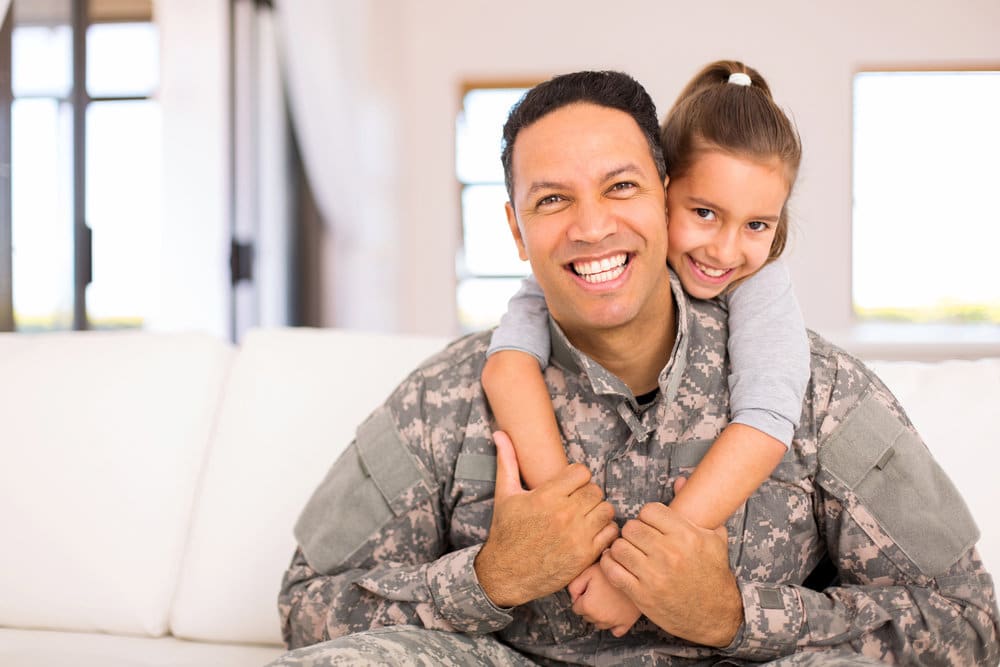 Why Knowing the Reverification Process is Important for SDVOSB Owners
The Reverification Process was established by the Center for Verification and Evaluation of the US Department of Veteran Affairs to maintain the eligibility of Service-Disabled Veteran-Owned Small Businesses (SDVOSB) and other businesses for the Veterans First Program. Through the Reverification Process, SDVOSB's and VOSB's verified by the CVE receive an additional 2 years of eligibility in the program.
Email notifications are sent to the email addresses listed in the Vendor Information Page (VIP) profiles to remind business owners of the expiry of their verified status. Notifications are sent thrice: 120, 90, and 30 days before expiry.
Additional safety measures were introduced by the CVE to reduce the risks of fraud in the verification process. CVE will need to review additional documents for the reverification. Reverification requests will also be prioritized for processing.
How do SDVOSB's Apply for Reverification?
SDVOSB's are advised to submit their request for reverification as soon as they become eligible. If your eligibility expires in the middle of the reverification process, your profile will be removed until you are re-verified.
Requests for reverification can be done online in the Vendor Information Page site. Below are the steps you must perform to apply for reverification.
Login to the VIP page.
Click Actions under Account Summary, and select Reverify.
Update owner information and sign a new VA Form 0877.
Review previous application and update necessary and applicable data.
Click the Submit button when done.
Once the Submit button has been clicked, you will be prompted with a questionnaire which will verify the changes that were made compared with the previous application.
The CVE has the right to request for a full examination of all documents submitted. They can also perform site visits if needed. In the event the request for reverification is denied, you can submit a Request for Reconsideration. Applicants who do not respond to the CVE's requests for documentation within the prescribed time will be withdrawn from the reverification process and will need to go back to step one. You will then be allowed to reapply immediately.
Let ARCHER JORDAN help you grow your contracting business!
Are you a SDVOSB Owner, working for contracts with the Department of Veterans Affairs? Archer Jordan is a third party prevailing wage experts and has helped thousands of contractors with their fringe benefits plans.
We can create the perfect benefits plans specifically suited to the need of your wage workers. We have been in the business in decades and we are equipped with the expertise, tools and programs designed to assist you to help you win more contracts. Call us now at +1 888 745 0754.