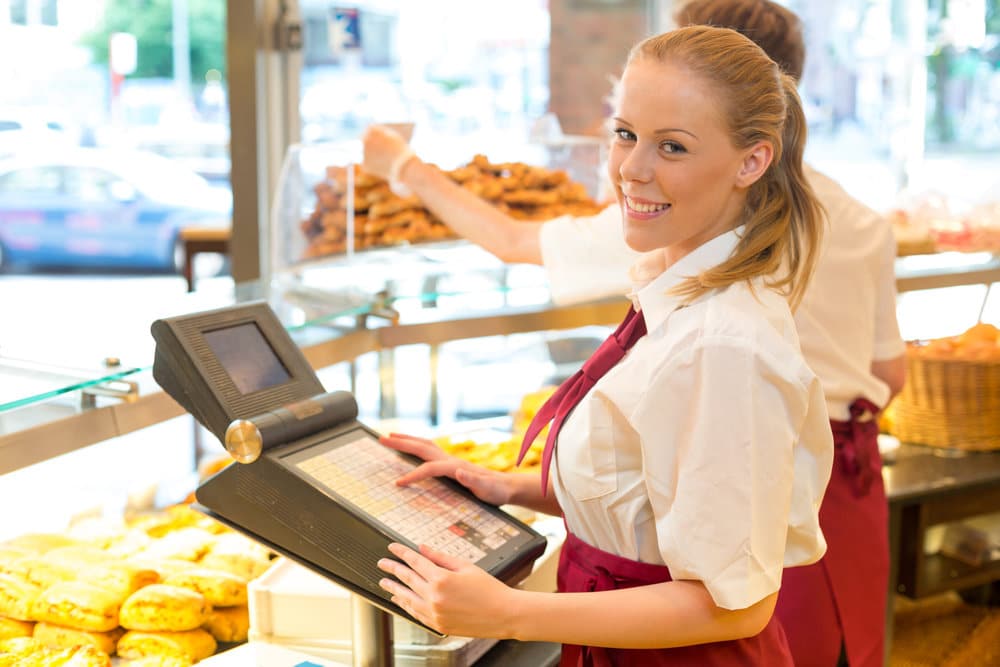 Women-Owned Businesses as Prevailing Wage Contractors
The U.S. Small Business Administration (SBA) helps small business owners by working with federal agencies, who must award at least 23% of prevailing wage contracts to small businesses. Small businesses include Small Disadvantaged Businesses, Women-Owned Small Businesses, Service-Disabled Veteran-Owned Small Businesses, and small business located in historically underutilized business zones.
This article will focus on women-owned small businesses.
Who are Eligible to Qualify as a Women-Owned Small Business (WOSB)?
A business must be able to meet the following requirements to be recognized as a women owned small business:
Your business must meet the small business size standard for the primary NAICS code and contract.
Your business must be at least 61% unconditionally and directly owned by women who must be US citizens.
Your business must be managed by women in its day to day operations.
Long-term business decisions for the company must be made by women.
The highest officer position in the company must be held by a woman, and she must work at the business full-time, during normal working hours.
No minimum amount of time is required for the business to be operational.
Government Contractor Requirements to Qualify as EDWOSB
For your business to be recognized as an economically disadvantaged women owned small business (EDWOSB), you must first meet the requirements for a WOSB, and the following additional requirements to demonstrate economic disadvantage:
Personal net worth must be less than $75,000.
This excludes the following: ownership in business and primary personal residence, income reinvested to pay business taxes, funds reinvested in the IRA or other retirement accounts, and transferred assets within two years.
Adjusted gross income average is $350,000 or less, for over three years.
This excludes income reinvested to pay for business taxes.
Fair market value of all assets should not exceed $6 million.
Are you a WOSB looking forward to take on the world of government contracting and federal government funded projects? Let ARCHER JORDAN guide you!
Working for government-funded projects requires you to be compliant with federal and state laws. Prevailing wage laws and regulations must be complied by contractors who work for public construction projects.
ARCHER JORDAN has been in the business of helping contractors achieve compliance of prevailing wage laws. With us as you partner, you can focus on doing your job, while we ensure that you are compliant with the law. Call us now, and let us help you win more public work contracts.