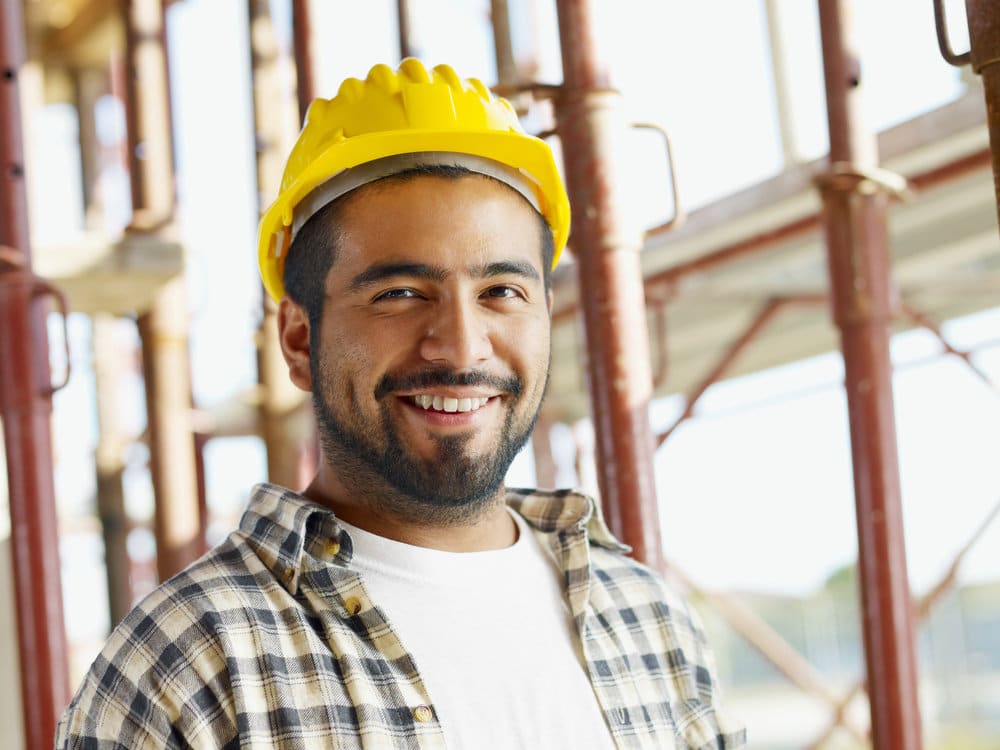 Advantages of Government Contracting
Being able to fulfill the duties and responsibilities of government contractors is not something that can be easily accomplished. Apart from having sufficient knowledge in your craft and managing contracting projects, you also need to know the laws that govern prevailing wage contractors and prevailing wage workers in your state. This means that before contracting government projects, it would be wise for beginners to immerse themselves in the experience of government contracting beforehand.
Benefits of Being a Subcontractor of Prime Government Contractors
Inexperienced contractors interested in entering the field of government contracting can take part in dealing business with the government without necessarily having the responsibility of a prime contractor. This is made possible with the practice of subcontracting. Here are some of the perks of subcontracting government projects:
Less administrative obligations than government contractors
Since subcontractors do not directly deal with the government, they have less administrative responsibilities compared to prime prevailing wage contractors. The only administrative obligations of subcontractors will be the ones agreed upon by them and their prime contractors.
Being able to work on more government contracting projects
Government contracting projects often require a wide range of skills and trades. If a subcontractor is focused on providing a specialized service rather than a general one, he/she can work across a range of government contracts that require his/her particular specialization. You not only improve your service by gaining experience, but you will also be able to get a government contracting work that you wouldn't otherwise get.
Lower cost of business development
Developing business plans and proposals take time and money. In order to have a successful project, government contractors spend a lot of money on marketing, proposal development, identifying opportunities, and the like. By being a subcontractor, you do not need to spend money to accomplish those government contracting requirements.
Fostering a working relationship with government contractors and government agencies
Entering the field of government contracting is not easy because of the high level of competition between companies. By being a subcontractor, you would be able to develop a working relationship both with prime government contractors and government contracting agencies. This gives you an edge, since your past performance can be used as a track record that can help you gain government contracting projects in the future.
Know How to Successfully Perform as a Subcontractor with ARCHER JORDAN
ARCHER JORDAN has years of experience as an advisor to subcontractors and prevailing wage contractors dealing business with the government. With our help, you would be able to not only successfully perform your contracts, but also be able to do it while working under the terms of current prevailing wage laws.
Be an effective government contractor with tips and advice from your fringe benefit specialist, ARCHER JORDAN.