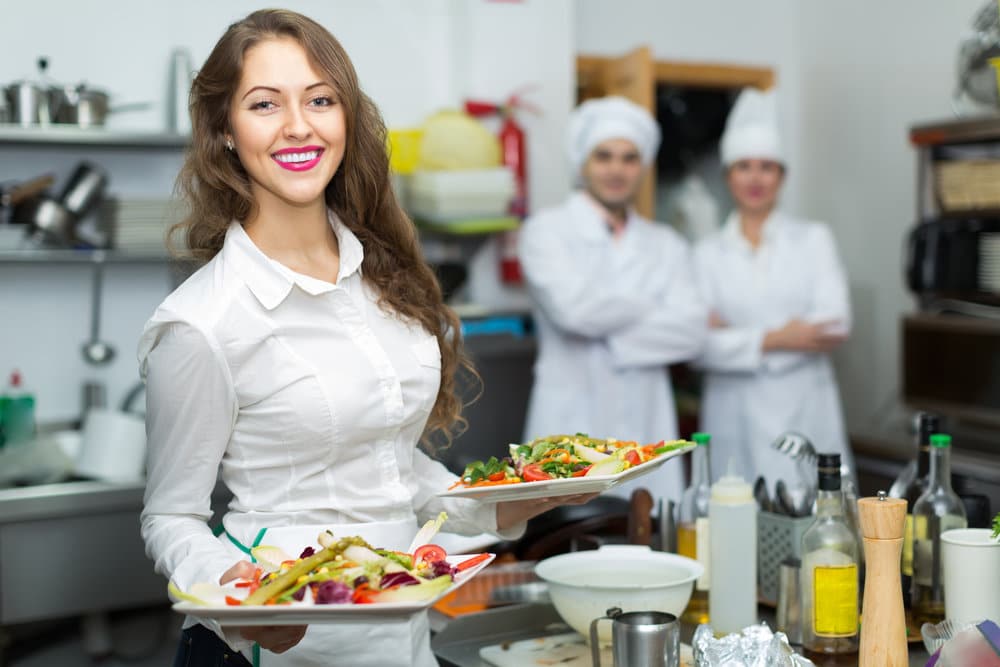 Important Question for WOSB Owners
How can my WOSB be eligible for WOSB set-asides?
You must enter a WOSB program certification, and you must either be certified by a Small Business Administration (SBA) approved Third Party Certifier (TPC) or you can undergo self-certification.
There are four SBA-approved TPC's that can certify your eligibility as a WOSB or EDWOSB. These are the El Paso Hispanic Chamber of Commerce, National Women Business Owners Corporation, US Women's Chamber of Commerce, and Women'e Business Enterprise National Council.
If you choose to undergo self-certification and not use the help of a TC, you must provide all the required documents in the WOSB repository (https://certify.sba.gov), register at the System for Award Management (SAM.gov), and you must make a representation as a either a WOSB or EDWOSB eligible under the WOSB Program.
How can I participate in a WOSB Federal Contracting Program?
To be able to bid in a WOSB contracting program, you must accomplish the following steps:
1. Register in SAM.gov.
2. Create a new user account at certify.SBA.gov.
A User ID and a passphrase will be sent to you. Remember these when logging onto certify.SBA.gov. Once logged in, you will need to connect your business's information with the User ID that you have created. In order to associate your new account with the information and documents from the old system, you will need to input the following information:
Your primary DUNS number
Your Marketing Partner ID Number (MPIN) number (see below for further information)
Your Taxpayer Identification Number (TIN) number (may be your Social Security Number (SSN) or Employer Identification Number (EIN))
To see your MPIN, do the following steps:
Go to the SAM.gov Homepage: www.sam.gov.
Enter your user ID and password, then click the "Log In" button.
View the Business Information Page to locate your MPIN.
Please make sure that *all* information appears exactly as it does in your SAM.gov profile. An MPIN is a personal code that you created while registering in SAM.gov and is case sensitive.
3. You can start the process by clicking the link from the Dashboard to begin your self-certification or provide your TPC certification.
If it is your first time registering in the new certify.sba.gov system, you will be able to upload new documents as you are completing the questionnaire(s).
Once you click on the "Submit" button, you will not be able to upload additional documents.
If you are certified by one of the four SBA-approved TPCs, you are required to upload to certify.sba.gov a copy of the original TPC certification letter and the current certification.
If you are an active participant in the SBA 8(a) Business Development Program, you are required to upload the original letter of certification and the most recent Annual Review letter from SBA.
4. Once you have uploaded all required documents, update your profile in SAM as a WOSB or EDWOSB, whichever is applicable.
5. You are required to update your certification information at least once a year. You will receive a notification from the Certify.sba.gov regarding the annual update.
Are you a WOSB Owner? Our Fringe Benefits Experts Will help you with Your Prevailing Wage Law Compliance.
Let ARCHER JORDAN be your guide! Working for government-funded projects requires you to be compliant with federal and state prevailing wage laws. This is essential if you want to continue with your public construction projects.
ARCHER JORDAN has helped numerous government contractors achieve compliance of prevailing wage laws. Call today and let's have a quick talk of what you need done!