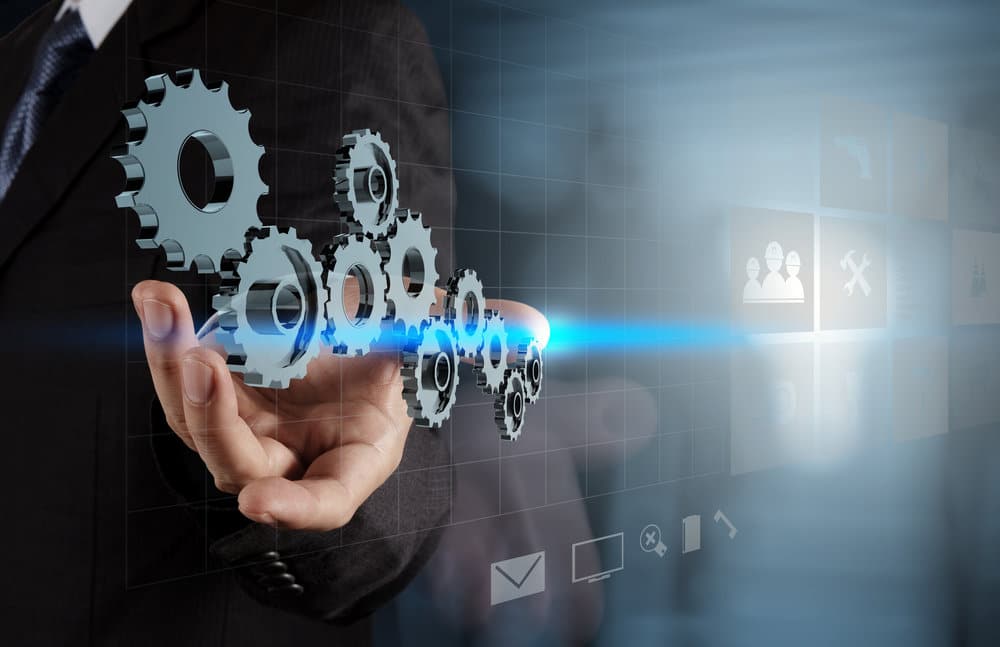 A Quick Guide for Prevailing Wage Law Contractors in Colorado
Colorado is considered as a Little Davis-Bacon state, and does not have its own state prevailing wage laws and regulations. All public works projects contracted by Colorado and its agencies will fall under the jurisdiction of the federal Davis-Bacon Act, and will be governed by the US Department of Labor.
Colorado Prevailing Wage Determination
Colorado prevailing wage follows the Davis-Bacon wage determinations, which is published by the US Government Printing Office by state. However, you must refer to your bid specifications, as the wage determination you have to use in your prevailing wage contract may differ from what is published.
Your Colorado contracting agency is responsible for requesting from the US Department of Labor Wage and Hour Division the wage determination that you must for your public work project.
In the event that you have already started working on your prevailing wage project but the requested special determination has not yet been provided, you must pay no lower than the lowest specialized trade in the Davis-Bacon wage schedule, which closely resembles the employee's job classification.
All prevailing wage projects in Colorado follow the DBRA wage determinations, and the DBRA wage determinations have no predetermined increases, and are valid in the whole duration of a project. However, special determinations can be requested for a specific prevailing wage project, and this can include predetermined increases.
Davis-Bacon Act Compliance in Colorado for Prevailing Wage Projects
The contracting agency is responsible for the enforcement of Davis Bacon compliance of prevailing wage projects in Colorado. The contracting agency is responsible for hiring inspectors who can do on-site visits, inspection, and interviews. The agency must check and audit certified payroll records for compliance.
In the event the contractor refuses to comply, the Department of Labor Wage and Hour Division can be called in for investigation and further enforcement.
For Help with Davis-Bacon Act Compliance when Offering Fringe Benefits, contact ARCHER JORDAN.
The federal law requires all prevailing wage contractors to comply with the regulations of the Davis-Bacon and Related Acts on basic hourly rates and fringe benefits.
ARCHER JORDAN is a team of experts who specialize in fringe benefits administration. Trust us to come up with benefits plans which are compliant with federal law, and at the same time, provide your prevailing wage workers competitive benefits. Call us now at +1 888-745-0754!