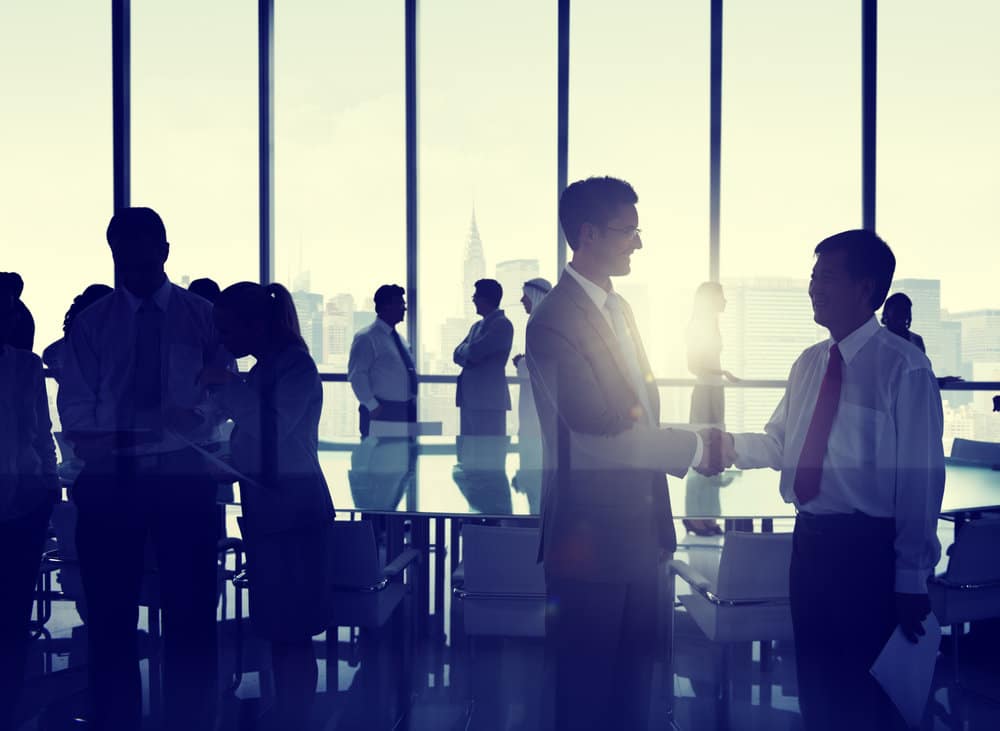 Familiarize Yourself with these Basic Government Contracting Steps
As a small business trying to establish a presence in the federal or state market, it's important to know how government contracting works. It's not enough to offer quality products and services, and to have the drive to be competitive and high-earning. You need to be able to navigate the intricacies of becoming a government and prevailing wage contractor.
The federal government is a big consumer and a big spender, but the market is distinct from the private and commercial sphere. There are even differences between large bids and small bids. Read on for a quick look at the government contracting process.
1: Plan and Research About Government Contracting
As with any business, establishing a concrete plan with the aid of research is the critical initial step. Through planning and research, you can check the different aspects of your business, such as readiness to sell in the federal market, and your track record in service delivery and overall performance.
Planning and research would also allow you to prepare a skilled staff that can help you in navigating the different complications of being a prevailing wage contractor. Similarly, you can also use this time to learn more about marketing to the government.
2: Respond to Requests for Products and Services
After establishing the basics of your plan, you are then ready to take the next step. With the knowledge of what you can reasonably offer the government, you can identify the appropriate Requests for Proposals, Requests for Quote and Invitation for Bid. These are requests that you can find through online portals such as FedBizOpps.
3: Submit Bids
When crafting your bid, use the research you made on the overall market, and your target agency's history, and on marketing to the government. The lowest price is not always the priority of a contracting federal agency. Sometimes, the priority can be business experience, stability, and past performance and delivery. Ultimately, it boils down to the government looking for value for money in the short and long-term.
4: Deliver an Oral Presentation
In many cases, the bid submission leads to an oral presentation of more information to the agency. This usually happens after the contracting agency has narrowed the pool of potential contractors.
Delivering an oral presentation is more commonly done with RFPs or Request for Proposals. But it is generally better to be prepared with an oral presentation to convince the contracting agency.
5: Awarding of the Government Contract
After rounds of information collection, the contracting agency will eventually make a decision and the contract is awarded.
You will be in regular communication with the awarding agency to set up meetings, deadlines and to iron out other details. Make sure to deliver high quality performance as you can use this contract as a reference for your next bid.
ARCHER JORDAN is your Partner in Government Contracting
Businesses looking to penetrate the federal market and to establish a stronger presence need a team that can help them navigate the requirements and intricacies of government contracting. With thirty years of experience, ARCHER JORDAN helps prevailing wage contractors in compliance with federal laws such as the Davis Bacon Act and the Service Contract Act.
Bid confidently and manage your contractors, while complying with prevailing wage law requirements, with help from ARCHER JORDAN. Call us today.