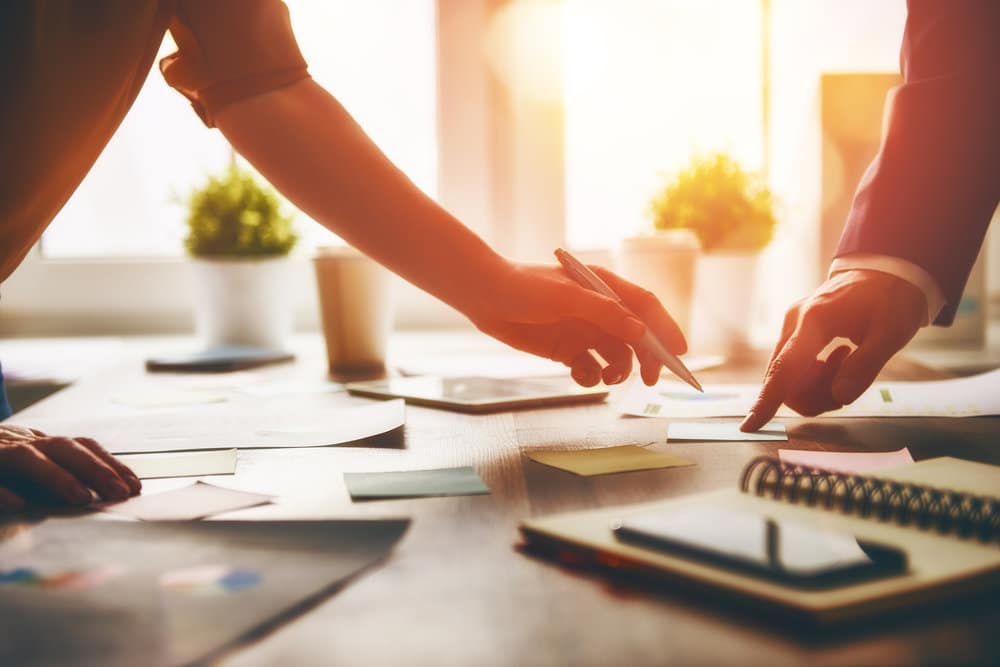 Reading Materials for Prevailing Wage Contractors
For prevailing wage contractors, there are different opportunities and ways to successfully sell products and services to the U.S. Government. Business opportunities for government contractors can be maximized through internal strategies and by building your resources.
Prevailing wage contractors can do many things to build a successful business relationship with the US government. This includes:
Updating your business plan to highlight the skills and expertise that would attract government agencies
Reviewing your own company's strategy and goals
Contacting offices in your state or region
Learning federal procurement processes and terms
Learning more about federal procurement processes is key to streamlining your business operations.
References for Prevailing Wage Contractors: Procurement Processes in Government Contracting
Here's a short overview over the most important resources you can use as a prevailing wage contractor.
The U.S. Small Business Administration provides a comprehensive overview on government contracting, including contracting regulations and obligations. It also features a step-by-step guide to getting started as a contractor, which includes.
Qualifying as a Small Business
Getting a D-U-N-S Number
Determining Your NAICS Code
Registering as a Government Contractor
SBA also includes tips on how to find government customers and links to Government Contracting Programs, including the 8(a) Business Development Program, Service-Disabled Veteran-Owned Businesses, Small Disadvantaged Businesses and Women-Owned Small Businesses. There are also tips on bidding, marketing and competing as well as other resources for small businesses.
General Services Administration
The U.S. General Services Administration provides centralized procurement for the federal government through acquisition solutions that supply federal agencies with products and services from commercial vendors. The GSA leads in the direction and standardization of architecture, engineering, urban development, and design and construction.
The GSA covers government procedures, marketing and bidding strategies, and also lists contacts such as the 11 GSA regional centers and technical advisors.
The GSA's Office of Small Business Utilization enables small businesses to find better contracting options and to get follow-up support. If you find that your small business fits the government contracting market under the GSA, the GSA website contains links on how to find and pursue government contracts, how to decide the most appropriate procurement programs, and more. Outreach activities in regional offices promote increased access to nationwide procurement opportunities for small businesses and other businesses qualified for government contracting programs.
The GSA also outlines the steps to become a GSA vendor through their Get Started resource page. There are also more content dedicated to providing resources and training to government contractors.
ARCHER JORDAN Helps Prevailing Wage Contractors
Trying to be competitive in providing the most cost-effective and high-quality is a challenge. On top of this, you need to navigate the different requirements and obligations related to being a government contractor. With ARCHER JORDAN, you have a team of skilled professionals that can help you in providing prevailing wage and fringe benefits to your employees.