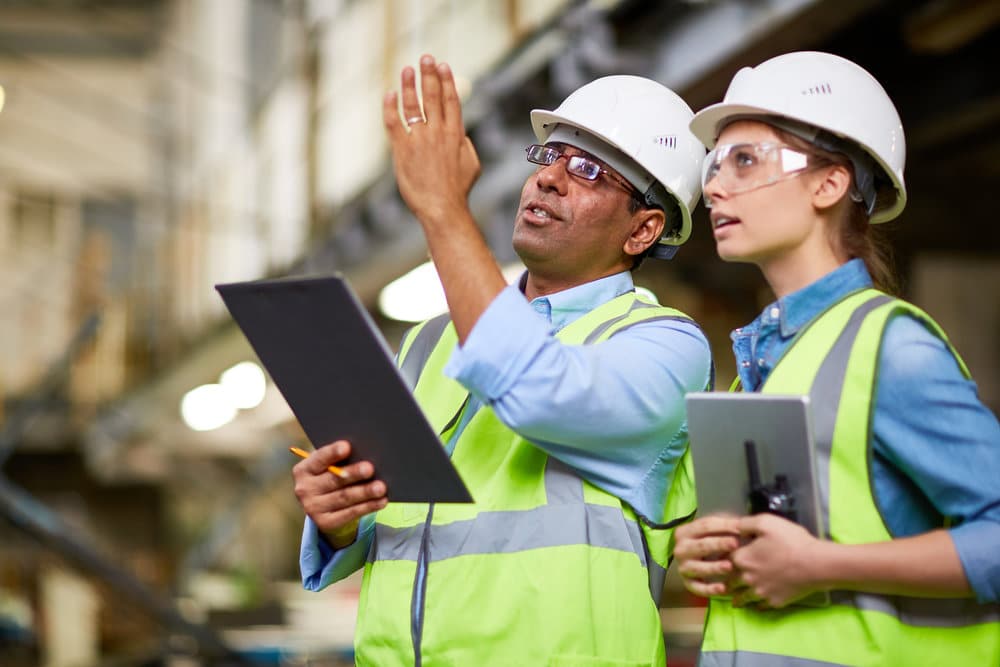 Government Contracting Tips for Start-ups
Government contracting may seem like a daunting endeavor for a small business. But with the right planning and the proper strategy, your small business can access a range of opportunities that can lead to a successful relationship with the U.S. Government.
Getting Started with your Government Contracting Business
Learning to sell products and services successfully to the federal government can take time, but the learning process can start now. Here are 4 things you must know.
1. You Must Qualify as a Small Business.
If you want to register for government contracting as a small business, you need to certify that your business is small according to the industry size standards established by the U.S. Small Business Administration. You would also need to self-certify the size of your business as you register in the System for Award Management (SAM).
The SBA generally defines "small business" in terms of the average number of employees over the past 12 months, or in terms of the average annual receipts over the past 3 years. A U.S. Small Business Concern is defined as one that is organized for profit, is located in the U.S., operates primarily in the U.S., or makes significant contributions to the U.S. economy through taxes or use of American resources. It must also be independently owned and operated, and must not be dominant in its field on a national level.
2. You Must Get a D-U-N-S Number.
A D-U-N-S or Dun & Bradstreet Number is a unique 9-digit ID number for each physical location of your small business. The assignment of this number is free. This number is required for all businesses seeking to register with the federal government for grants or contracts.
Getting a D-U-N-S number is easy through the D-U-N-S Request Service. You only need to provide your legal name, the business headquarters' name and address, the Doing Business As (DBA) or any other business name, and other details such as physical and mailing address, contact name and title, telephone number, number of employees at the physical location. You also need to provide whether you are a home-based business.
3. Determine Your NAICS Code.
The North American Industry Classification System, or NAICS, sorts businesses based on the activities they are primarily engaged in, for the purpose of statistical data and analysis related to the national economy as well as for administrative, contracting, and tax purposes.
NAICS is used as a basis for the size standards defined by the SBA. Knowing your NAICS code can help you qualify for "small business set-aside" and other small business contracting programs by the government.
4. Register as a Government Contractor.
All of these processes lead to you registering as a prevailing wage contractor. You need to obtain a D-U-N-S Number, register with the federal government's System of Award Management, obtain the NAICS codes for your business, and get past performance evaluations. Other items you need to complete the registration include:
Federal Tax Identification Number (TIN or EIN)
Standard Industrial Classification (SIC) codes
Product Service codes (optional)
Federal Supply Classification codes (optional)
Explore More Business Opportunities with ARCHER JORDAN
Registering for your business is only half the story. Government contracting also requires you to update your company's business plan, review your own marketing strategy and goals, and know more about federal procurement processes and terms. You need to know how to highlight your company's skills and services in order to attract government purchasers. The Small Business Administration and the General Services Administration are two online resources that can help you get started.
Here at ARCHER JORDAN, we help prevailing wage contractors comply with the prevailing wage and fringe benefits obligations provided under the Service Contract Act and Davis Bacon Act. Contact us for details on how we can partner with your company