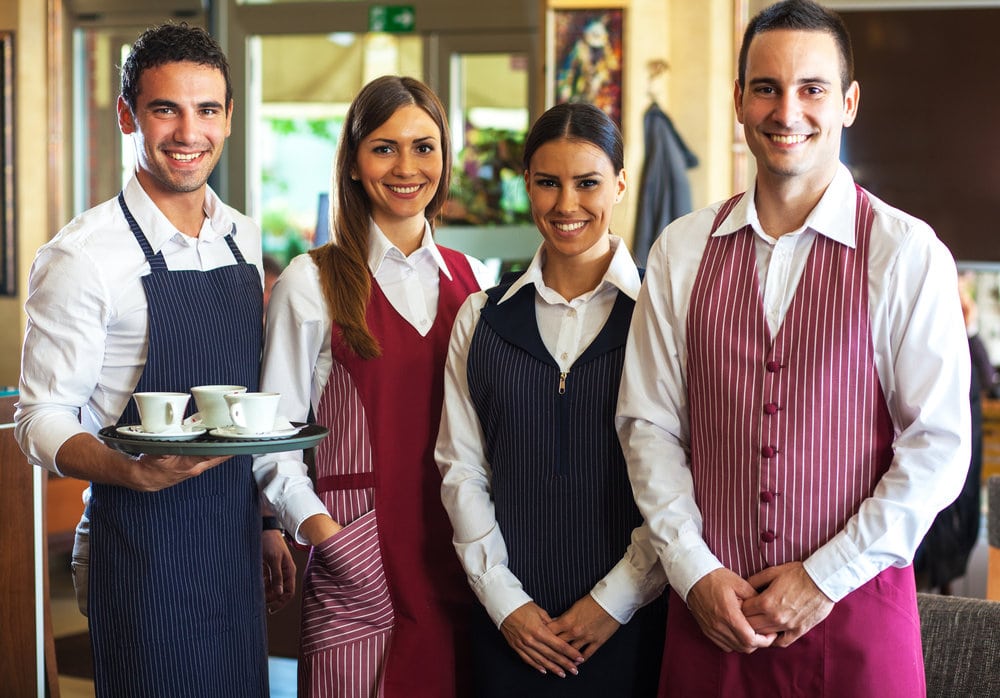 Voluntary Employee Benefits for Hourly Workers
Employee benefits nowadays come in a customized package to be able to fit into an individual employee's needs. For the employer, employee benefits enable to sustain the morale of existing employees. It also means that satisfied employees stay loyal to their employment for a longer period of time. The dual benefit it provides to both the employee and employer is the reason why voluntary employee benefits are highly favored.
Benefits that Best Fit Hourly Workers
1. Flexible Option
Voluntary benefits offer flexibility to hourly workers. Each worker is given the option to choose which type of insurance product to avail since it is mostly paid for by the worker himself. Employers provide a wide array of offerings such as dental plans, vision insurance, and other health and well-being programs that employees can find suiting their needs and preference.
2. Keep Workers Engaged in the Workforce
Employees who were offered with voluntary benefits were more engaged in their employment. By having voluntary benefits, hourly workers find a sense of security and individual valuation in the workplace. It makes them feel that their contributions matter to their employer. This will further motivate them to contribute their best work.
3. Employees as Influential Recruiters
The law of attraction is influential and hard to beat. Valued employees can turn into recruiters and be able to attract potential candidates for new hires. By promoting voluntary employee benefits, you increase the chances of enticing quality talents.
4. Encourage Employee Loyalty
Compared to a higher direct compensation, hourly workers prefer voluntary benefits to ensure their economic security they reach retirement age. When there is a benefits package set in place for them, it encourages them further to remain loyal to their employment for a longer period of time.
ARCHER JORDAN is your Third Party Voluntary and Fringe Benefits Advisor and Manager
ARCHER JORDAN, through the Workforce Benefits America program, is able to design benefit plans that are both favorable to the employees and the employers. We manage these plans to ensure that you comply with federal and state laws, especially the Service Contract Act, while ensuring that your employees remain happy with your company.
Know more about our services. Contact our team at ARCHER JORDAN today.