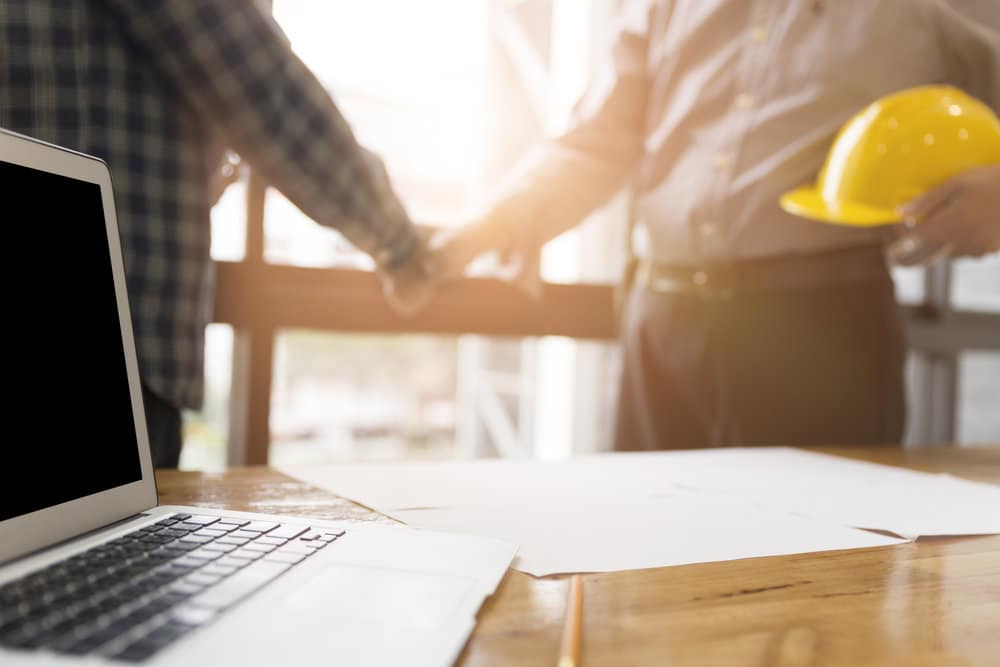 What Prevailing Wage Contractors in Florida Should Know
A prevailing wage rate is set in order to ensure that prevailing wage contractors provide their workers with fair wages. The rate is based on the workers' skills and hours of work spent in any given public works project. The rate and determinations vary in each state that is why this article aims to briefly discuss distinguishing marks of Florida prevailing wage from those of the other states.
No State Prevailing Wage Law in Florida
There is no federal requirement or state prevailing wage law in Florida as they repealed it in 1979. Federal-funded projects are governed by the US Department of Labor (DOL) and falls under the Davis-Bacon and Related Acts (DBRA). What happens is that contractors and subcontractors who engage in federal-funded projects must pay their workers equal to those who were paid by other contractors having similar projects. Fringe benefits and the hourly wage rate makes up the current prevailing wage rate.
Special Determinations in Florida
Here are some facts about Florida requirements on prevailing wage determinations:
It is required for bid documents to contain wage determinations based on DBRA job specific rules. Bid docs ensure that up-to-date Davis-Bacon rates are adhered to in a Florida prevailing wage project.
Special project determinations are provided to Florida prevailing wage contractors by the contracting agency. The Florida contracting agency in turn is the one responsible for enforcing compliance with the DBRA.
Prevailing wage contractors do hold an obligation to pay no less than the lowest specialized trade rate either listed on the Davis-Bacon Wage Decision or refer to the rate of the closely resembled trade.
In Florida, the prevailing wage rate is based on a single rate paid to the greatest number of workers within the locality. It is determined by the hourly rate paid to workers of public works projects regardless of its specific trade and classification.
Florida has a basic minimum rate of $8.10 per hour and with a minimum wage that is higher than the federal rate. Also, there is no threshold amount for contract coverage under a state that does not have prevailing wage laws such as Florida.
ARCHER JORDAN Guides you towards Compliance with DBRA
It is ARCHER JORDAN's pride being one of the premier fringe benefit administrators in the country. What it means to you is the comfort and security that we guide you through Florida's current prevailing wage law.
Let us help you comply with DBRA and at the same time, guide you with prevailing wage rate that is fair and fringe benefits that are beneficial to prevailing wage workers.