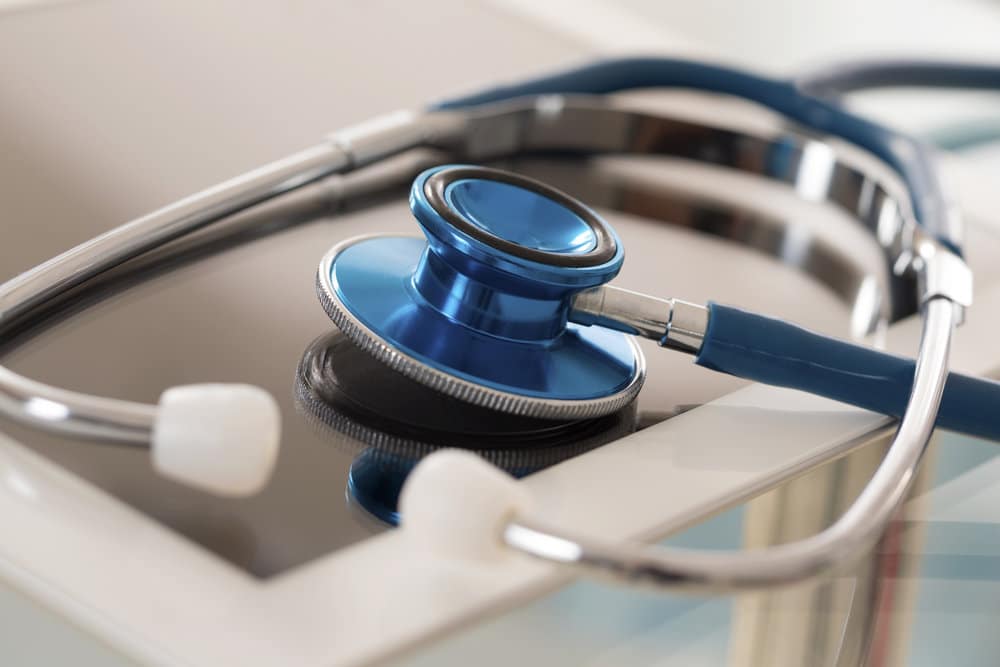 Are you Ready to Adapt a Shared Decision Making Policy?
Before talking about the advantages of Shared Decision Making (SDM) in providing employee benefit plans, it is important to discuss what SDM is and how it promotes better employee benefits and fringe benefits as well.
SDM, as it readily connotes, encourages employee involvement as employers create employee benefits and other fringe benefits beneficial for their workers. Essentially, it is an employer-employee collaboration to ensure that appropriate employee benefit plans that are put in place effectively meet the health care needs of the employees. SDM gives much emphasis on employees' preferences, values, and varying situations.
Benefits of Shared Decision Making in the Company
There are many advantages in including SDM to one's corporate culture. Some of these are the following.
It is proven to be cost-effective.
SDM provides vital information to the employees and makes evidence-based data the rightful basis in choosing potential treatment alternatives. Research would show that well-informed employees tend to go for less invasive and inexpensive treatment options based on their preferences after having been presented the risks and benefits of treatment options.
It boosts employee morale.
When employers reach out to their employees especially when building a health care plan, they show that they value the thoughts and opinions of their workers. The usual outcome of people feeling valued in any workplace is an increase of commitment and ownership of responsibility over the company they work for.
It improves the quality of the employee's decision.
Since SDM typically makes use of decision aids such as pamphlets, websites, and videos, it clarifies the values and preferences of the employees ensuring well-customized plans that they will definitely appreciate.
It promotes employee ownership.
Since there is employee engagement, workers will more or less feel ownership over their employee benefit plans. This would definitely increase employee satisfaction since their prized health care plan is customized according to their needs, preferences, and values.
It is beneficial to the country.
That is right. SDM can potentially trim down the national health care bill by billions of dollars since customized plans promote best value for every dollar spent.
SDM is very important in making wise choices regarding employee benefit plans. In the long run, employees engaged in the discussion consistently make better preferences and also experience favorable health outcomes, faster recovery, and better compliance with treatment guidelines.
Seek Advice on Employee Benefit Plans from ARCHER JORDAN
For more advice on managing your employees and their employee benefit plans, trust your fringe benefit advisors at ARCHER JORDAN. With over 30 years of experience in the fringe benefit, human resources, and insurance sectors, we are ready to provide you quality third party administrative services that will help your company soar to success. Contact ARCHER JORDAN today.