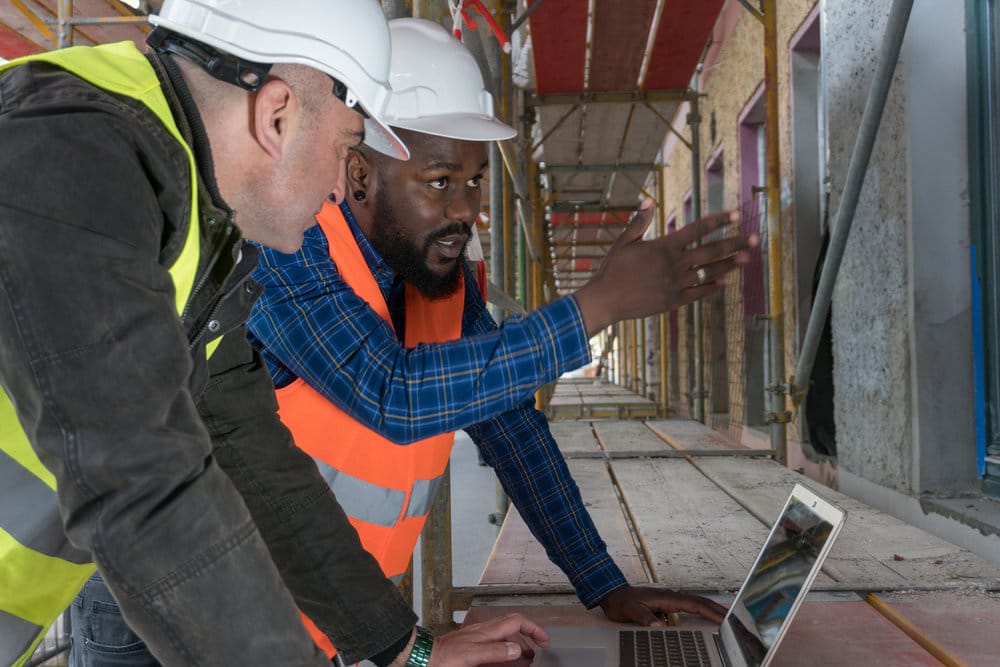 Essential Things Prevailing Wage Contractors in Alabama Should Know
The state of Alabama does not have its own state prevailing wage law and regulations. All public works and construction projects of the state are covered by the federal Davis Bacon and Related Acts (DBRA), and the state is considered as a Little Davis-Bacon.
Alabama Prevailing Wage Determination
You can find the schedule of Davis-Bacon Wage Determinations in the US Government Printing Office site. These rates are determined by the Department of Labor, based on the hourly rate paid to a majority of workers in a specific job, located within a locality. Prevailing wages include a basic hourly and fringe benefit rates. You must take note however that the wage determination that you must follow in a specific public works project must be the wage determinations specified in the bid specifications, and it can differ from the wage determinations published by the GPO.
A special prevailing wage determination can be requested from the Department of Labor's Wage and Hour Division by your contracting agency for your prevailing wage project in Alabama. A special determination is requested on a per project basis and processing takes at least 30 days. Special determinations can include pre-determined wage rate increases. The wage determinations specified by the DBRA do not include pre-determined increases and are valid for the whole duration of your prevailing wage project.
Alabama Prevailing Wage Compliance and Enforcement
Your contracting agency is responsible for ensuring your compliance to the Davis Bacon regulations for your prevailing wage project. It is tasked to hire inspectors who should perform on-site inspections and interviews, and audit certified payroll records. In the event that the contractor is not compliant with DBRA and refuses to comply, the DOL Wage and Hour Division may intervene for further investigation and enforcement.
Work with ARCHER JORDAN to Ensure Compliance with Alabama Prevailing Wage Laws
As a government contractor working for state-contracted prevailing wage projects in Alabama, you are mandated to abide by the regulations of the federal Davis Bacon Law on basic hourly wages and fringe benefits. ARCHER JORDAN is third party administration specializing in fringe benefit plans for your prevailing wage workers. Our years of experience will assure you that our benefit plans are compliant to federal laws. Call us now at +1 888-745-0754!