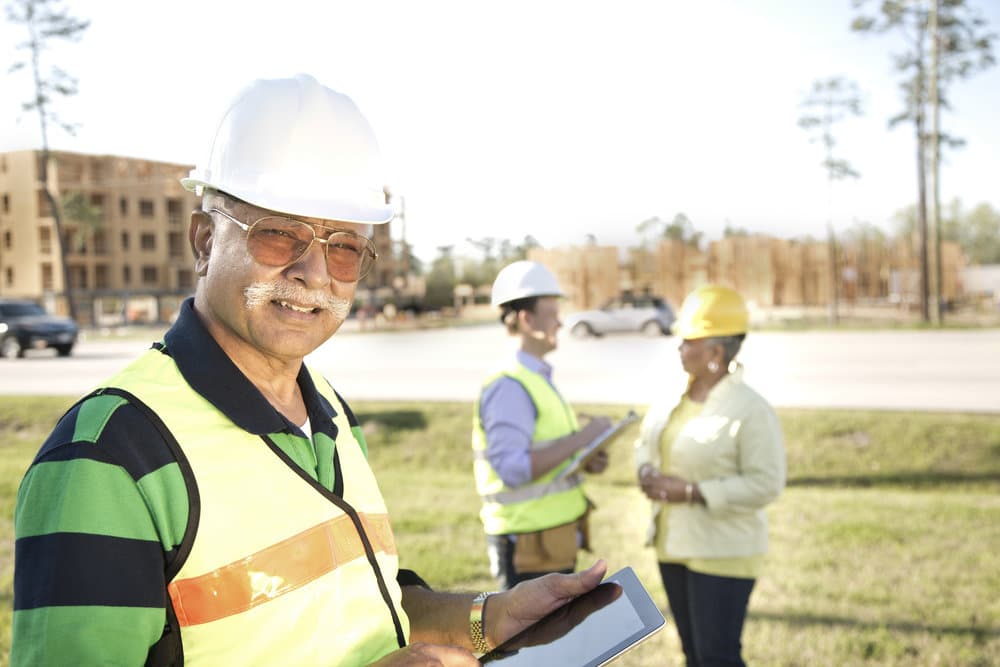 What Delaware Government Contractors Should Know
The state of Delaware has its own Prevailing Wage Law which ensures that prevailing wage workers for public works projects are compensated properly. Prevailing wage rates are applicable for new construction projects in Delaware that has a total cost of more than $100,000, and any alteration, repair, renovation, rehabilitation, demolition, or reconstruction that has a total cost of $15,000.
Delaware's Prevailing Wage Determination
The Prevailing Wage Determination for Delaware is published by the state's Department of Labor every year, on or before March 15. The schedule of prevailing wage rates for all job or trade classifications are valid for one year, or until subsequent rates or amendments are issued.
The Delaware Department of Labor conducts surveys from which the prevailing wage rates for the state are determined. The prevailing wage rate is composed of an hourly basic rate and a fringe benefit rate. There are no different wage rates per job classification for overtime, weekend, and holiday work incurred.
The fringe benefits recognized by the Delaware Department of Labor are health benefits, welfare, retirement, vacation, holiday, sick leave pay, and apprenticeship programs.
Responsibilities of a Prevailing Wage Contractor in Delaware
Contractors bidding for public works projects that cost more than $50,000 must be licensed. When awarded with a public construction project, the contractor is obliged to pay the prevailing wage rates as prescribed in the contract. A contractor that knowingly fails to pay the prescribed prevailing wage rates or fails to submit payroll records is subject to a civil penalty from $1,000 to $5,000 for each violation. The wage rates applied in a project must also be posted in the construction site, else you will be penalized.
Delaware debars government contractors for violations of the prevailing wage law. A contractor cannot join a bidding, or be awarded with any public works project, 3 years from when judgement was passed.
ARCHER JORDAN Helps you Manage your DE Prevailing Wage Workers
State prevailing wage laws may differ from one state to another, and keeping up can take precious time and resources which you could dedicate instead to your prevailing wage project. ARCHER JORDAN is a third party fringe benefits administrator and we can help you ensure compliance with state and federal prevailing wage laws. Avoid the hassles of fines and penalties. Call us now at +1 888-745-0754!