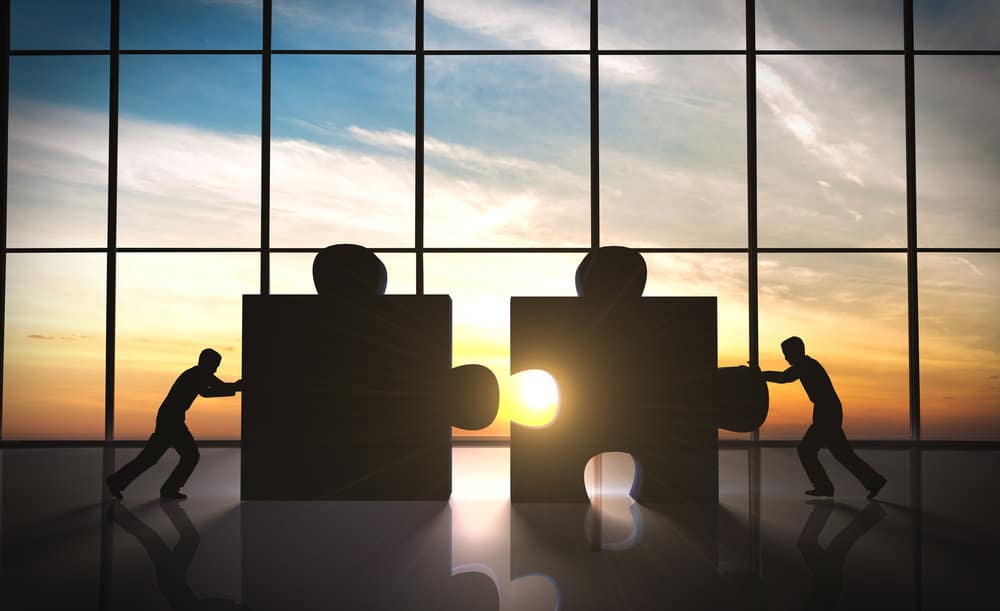 What Hawaii Government Contractors Must Know
The prevailing wage rate in the state of Hawaii was determined based on the provisions of the Davis Bacon Act. This is composed of the basic prevailing wage rate per hour and the approved fringe benefit.
Here are a number of things you should know if you intend to perform public works projects with the Hawaii government.
Duties of prevailing wage contractors to their employees
The Davis Bacon Act requires prevailing wage contractors in Hawaii to be licensed. The contractor licensing policy can be checked for you to know if you are already licensed and the steps needed to be done in order to get one.
A prevailing wage contractor should submit certified copies of the payrolls to the contracting agency every week. This is to check if the prevailing wage rates used are not less than the amount specified in the wage rate schedule.
Prevailing wage contractors should also ensure that all documents are available for inspection at the site by the Department of Labor and Industrial Relations (DLIR), the contracting agency and their authorized representatives.
Allowable adjustments to Hawaii prevailing wage rates
The prevailing wage rates that are posted every 15th of February and 15th September – each are valid for the entire length of the project. However, wage determinations can be done such that a project is "on-notice", which means that increases are required to be applied to the prevailing wage rates once they have been approved.
The DLIR and the contracting agencies ensure compliance to the Davis Bacon Act
The DLIR and the corresponding contracting agency for a project can conduct investigations once they find anything questionable to the documents submitted by the prevailing wage contractor. Penalties may vary depending on the offense, which may include paying the unpaid prevailing wage amount to the employee with an additional charge, or suspension until the wages and penalties are fully paid.
Learn More about Hawaii Prevailing Wage from ARCHER JORDAN
The Davis Bacon Act may be a bit complicated. Seeking the advice of competent fringe benefits administrator like ARCHER JORDAN is highly recommended. We are one of the highly sought after experts when it comes to issues related to prevailing wage and fringe benefits. We can answer any question you might have regarding the prevailing wage law in Hawaii. You can reach us at +1 888-745-0754 at any time. Contact us at your earliest convenience!