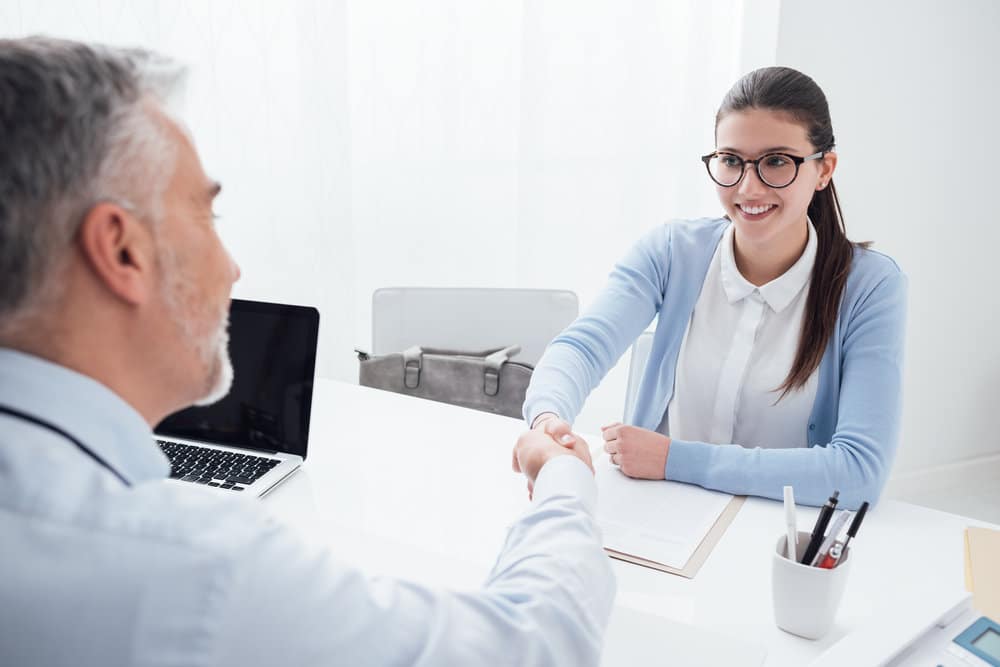 Tips on Contract Negotiations for Prevailing Wage Contractors
A public project can be awarded to prevailing wage contractors without undergoing sealed bidding or giving oral and written solicitations. Government contracting is done in cases where the amount of the public contract is more than $100,000 and the product or service needed is highly technical.
Request for Proposal (RFP) initiates the government contracting process
Government contracting is initiated by the issuance of a Request for Proposal (RFP), wherein the product or service is requested and proposals from potential prevailing wage contractors are solicited. The proposal should clearly indicate how the prevailing wage contractors intend to execute the request and their price quotation.
Request for Quotation from prevailing wage contractors
A Request for Quotation (RFQ) can be done during government contracting when the possibility of availing a product or service is being checked. Government contracting officials consult the Central Contractor Registration to look for qualified prevailing wage contractors to provide the RFQ. It is not yet considered as an offer and cannot yet be accepted to form a binding contract.
FedBizOpps review the submitted RFPs and RFQs in government contracting
The FedBizOpps is an electronic service of the government that reviews the RFPs and RFQs. It also gives an accessible link to the request. The "best value" of a product or service being offered is being scrutinized.
Instead of awarding the contract to prevailing wage contractors that have the lowest quotation, the government is allowed to award the contract to those who best satisfy the requirements of the project even if it has a higher price. Those who make decisions based on the best value must specify their intent on the solicitation document, together with the evaluation criteria, and other factors used in government contracting besides the price.
ARCHER JORDAN Helps You Be a Qualified Prevailing Wage Contractor
Part of the RFPs and RFQs requested during government contracting is stating the wages to be given by employers to its prevailing wage workers. ARCHER JORDAN is a third party fringe benefits administrator that will help you become compliant with the requirements of the government in terms of prevailing wage. Call us now and let's discuss how you'll participate in government contracting.