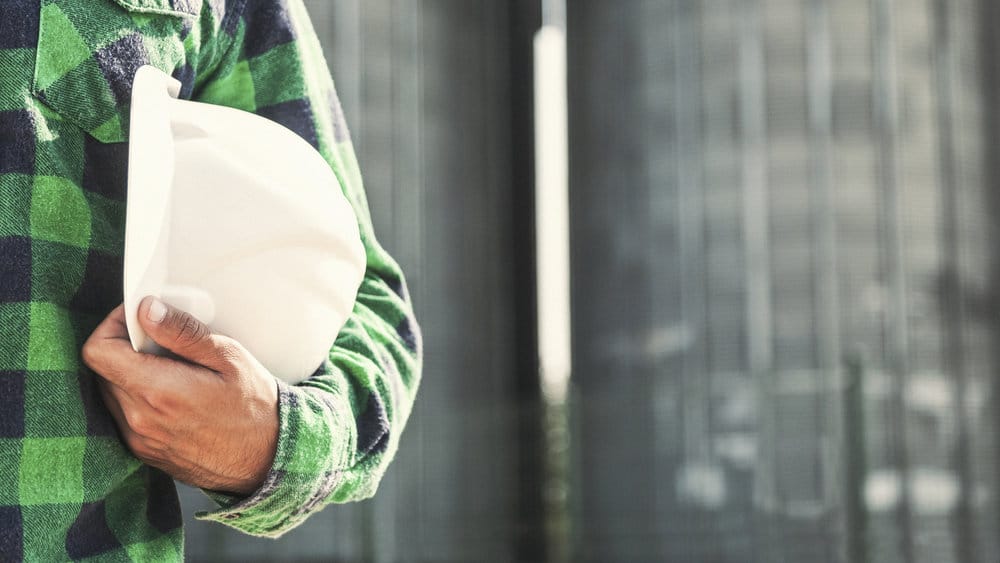 Learn about Simplified Procedures, Sealed Bidding, Contract Negotiations
The Federal Acquisition Streamlining Act (FASA) simplified government contracting procedures by removing various competition restrictions. Government contracting now has 3 methods depending on the amount of purchase.
Simplified procedures for government contracting
For prevailing wage projects amounting to less than $100,000, simplified procedures for soliciting and evaluation of bids are utilized. Less administrative information, lower approval levels, and less documentation are needed. Purchases up to $2,500 are considered as micro-purchases. They are not reserved for small businesses, and can be done without soliciting for competitive quotes.
Government contracting legislation mandates purchases that are over $5,000 but lower than $100,000 to prioritize small prevailing wage businesses during the selection process. The exception is bids from 2 or more contractors do not meet requirements in terms of price, delivery, and quality.
Sealed bidding for government contracting
Sealed bidding is employed when the government contracting requirements are clear, complete, and accurate. The Invitation for Bid (IFB) contains details about the product or service needed, instructions on submission of the bid, and other requirements related to different aspects of the prevailing wage project such as packaging, shipping, delivery and payment.
Every sealed bid is opened, read aloud, and recorded in public at a venue and time specified in the invitation. The prevailing wage contract is given to the contractor who gives the lowest bid and is the most responsive to the project's needs.
Contract negotiation for prevailing wage projects
In cases where the amount of the prevailing wage project exceeds $100,000 and requires a very technical product or service, contract negotiation is done. A Request for Proposal (RFP) is issued wherein proposals from potential contractors are solicited. The proposal should clearly explain how the contractor intends to execute the request and give a price quotation. Negotiations can be done after submission of the proposals.
Government contracting can also be done based on "best value". This means that the project is awarded to the contractor that best satisfies the needs of the project regardless of the price quotation. The purchaser must be able to explain how he was able to arrive at the decision to not award the contract to the lowest bidder.
ARCHER JORDAN Helps Government Contractors Comply with Prevailing Wage Laws
The price quotations submitted for government contracting should also include the prevailing wage rates to be used for the project. As a prevailing wage contractor, you should ensure that the rates you use are compliant with the state legislation.
Let ARCHER JORDAN guide you in boosting your chances to win the prevailing wage project you are aiming for. Contact us today for a brief discussion about this great opportunity.