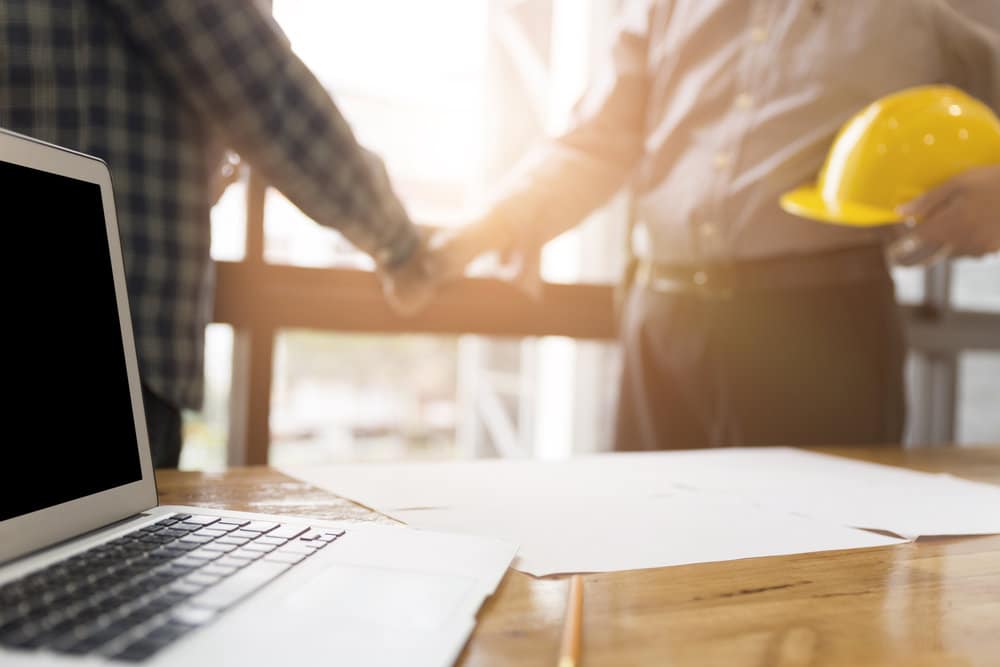 Causes for Termination of Government Contracts
Projects made through government contracting can be terminated if you make the following violations:
Failing to do your deliverables within the time period stated in the prevailing wage contract, or
Failing to achieve any progress in the project which endangers the success of the prevailing wage contract, or
Failing to comply with any of the provisions specified in the prevailing wage contract.
Before a contract is terminated, the government contracting officer must give you a chance to correct the mistakes or give a sufficient explanation why the prevailing wage contract shouldn't be terminated.
Termination of government contracting for default
Contracts that are terminated for default are only entitled to payments for items that were accepted by the government. If the items that you weren't able to deliver are still needed, government contracting can be done with another company. If the items or service costs more, the additional expenses can be charged back to you. You must be able to prove that failing to deliver or achieve progress for the project is excusable to avoid terminating your prevailing wage contract for default.
Termination for convenience of government contracting
The government is allowed to unilaterally terminate a portion or the entire prevailing wage contract for its convenience. This type of termination aims to protect the government's interest by giving permission to nullify prevailing wage contracts for services or products that are already obsolete or no longer necessary. This is not due to any fault that a contractor may have committed. A written termination for convenience is issued that will direct the contractor to:
Cease work
Stop subcontracts
Stop from placing orders in the future
Cascade instructions to suppliers and subcontractors
Make a settlement claim
Once government contracting has already ended, a settlement will be made with the government. This is so that prevailing wage contractors can get compensation for any work that is already rendered. An allowance for profit is also included.
Keep Your Government Contracts with Help from ARCHER JORDAN
Prevailing wage contractors are required to comply with the regulations set regarding public projects. Failure to do so might do a lot of damage to your business. In order to make sure that you are compliant in terms of prevailing wage, you should seek the help of experts like ARCHER JORDAN! Call us now so that we can check if you will be able to avoid risk of contract termination.