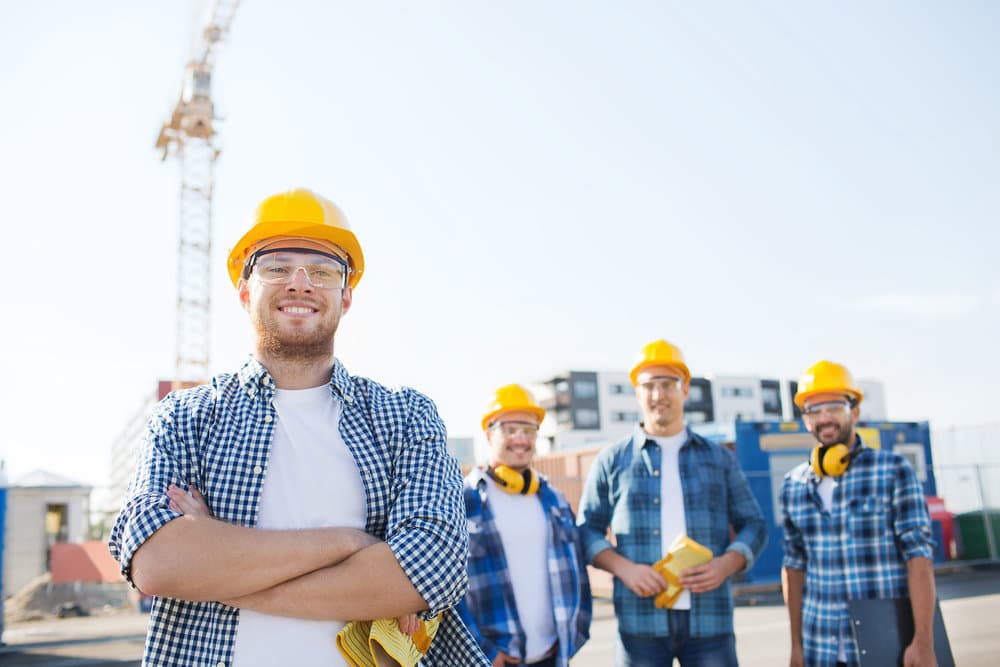 Important Information about Michigan Government Contracting
The state of Michigan has its own prevailing wage law that covers prevailing wage workers under state financed or sponsored public construction projects.
Requirements for Government Contracting in Michigan
These government projects include:
Construction projects
Installation and Repair
Painting, Decoration, or Improvement
Alteration
Conditioning or reconditioning
Completion or Demolition
The contracts must involve works on public buildings, bridges, roads, highways, or schools.
Projects governed by Michigan prevailing wage laws must meet the following requirements:
a) The project must be authorized by a contracting agent,
b) Requires the employment of construction workers,
c) Must be sponsored or financed, wholly or partly, by the state of Michigan,
d) The contract must be entered though bidding, and
e) The contract must mandate the payment of prevailing wage rates to its workers.
Michigan Prevailing Wage Determination
The prevailing wage rates in Michigan are determined by the state's Department of Labor and Economic Growth, in accordance with the Prevailing Wage Law, Act 166, P.A. of 1965. The rates are compiled from rates in collective bargaining agreements for each county. The rates are determined per job classification, and they include a basic hourly rate plus fringe benefits.
Daily overtime rate may be differ for each job classification. The Department of Labor's Wage and Hour Division surveys labor organizations in the state for wage, overtime, and fringe benefit data. The rates to be used in a project must be indicated in the contract executed.
Responsibilities of a Contracting Agent
Any officer, school board or commission of the state, state university, or a state institution, wholly or partly supported by state funds can be a contracting agent who is authorized to enter into a prevailing wage contract.
The contracting agent must request the rates for all job classifications needed in the prevailing wage project, before the project bidding. If the construction has not started within 90 days from when the wage determination was issued, the contracting agency must request for a re-determination of rates.
Responsibilities of a Prevailing Wage Contractor
As a contractor for a prevailing wage project, you have the following duties:
a) post the prevailing wage rates used in your construction site,
b) pay the correct prevailing wage rates,
c) keep payroll records, and
d) make all records available upon request of the contracting agency.
ARCHER JORDAN is Your Partner for Your Compliance with Michigan Prevailing Wage Law
As a Michigan government contractor, there are laws and regulations that you must strictly comply with, else you will be penalized and fined by the government. ARCHER JORDAN is a third party administrator that specializes in fringe benefits and will help you comply with the prevailing wage laws of your state. Call us now at +1 888-745-0754!