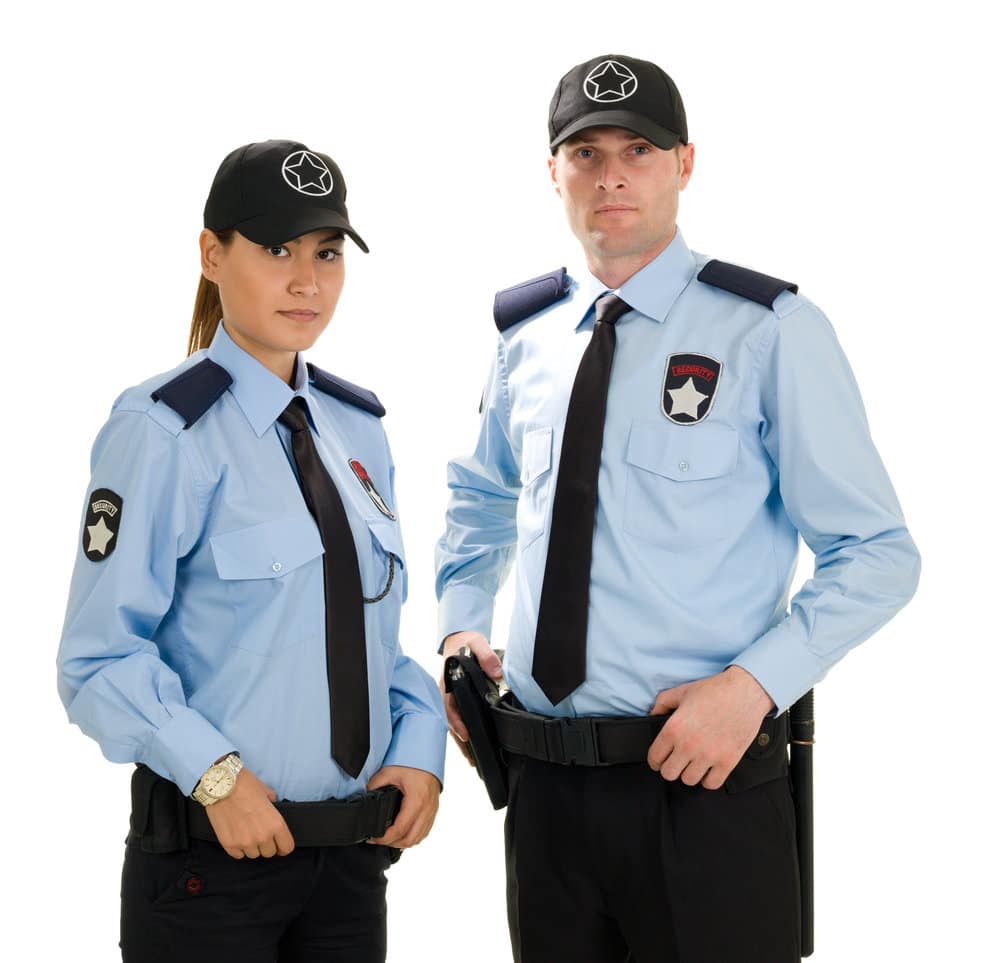 A Letter to Employers Who Have Employees Who Don't Care About Employee Benefits
To All Employers Who Have Employees Who Don't Care About Employee Benefits,
You must be frustrated when your employees wait until the last minute to figure out their healthcare benefits. Whether you work at a large or a small company, the sight of disinterested employees asking your HR department to handle everything related to their benefits as prevailing wage workers must be familiar.
While it's frustrating, it's also important to understand the situation. As an employer, you know that employee benefits are vital to the health and financial security of your hourly workers. But for your employees, benefits can appear complicated and more trouble than its worth. Intellectually or theoretically, workers know that enrolling in a benefits plan is important, but the kind of complexity offered in the different types of market can dissuade any individual.
With the kind of decision-making paralysis induced by overcomplicated benefit plan offerings, many of your employees might be subscribing to the philosophy of "out of sight, out of mind".
So what should you do? As an employer, you don't need to be discouraged. You can motivate your hourly workers to see that employee benefits do matter. It's all a matter of speaking their language and using the right communication techniques.
How to Structure Your Message
Showing them why employee benefits matter effectively comes down to how you present the information. Healthcare benefits need not appear overly complicated and daunting for your employees. Many open enrollment presentations male use of PowerPoint presentations with hundreds of little details included in the report. These are all details that can fly over your employees' heads.
Structure your message to make it simple, direct and engaging. Start with the key benefits and takeaways. For example, enrolling in a healthcare benefits plan can help your employees save money when they have future healthcare needs. Alternatives can cost them a lot of money out of pocket without a plan. Appealing to opportunities like saving more money or getting better quality of life, which can engage their logical side or their emotional side, works best.
You also need to cut off information that they don't need. Go straight to the cost-benefit analysis, timeline presentation, and a clear side-by-side comparison of their options.
Because you are communicating directly, you also have the opportunity to gain feedback from your workers. Listen to their concerns and overcome any fears. With this kind of communication style, you'll reduce the instances of employees not caring about their own healthcare benefits.
How to Deliver Your Message
We already talked about how it's good to move away from the standard overwhelming presentations and moving towards direct communication when talking about benefits. There are also other channels you can use to effectively deal with your prevailing wage workers who don't care about employee benefits.
Use technology that your workers are familiar with, especially when it comes to younger workers. E-mails should be appealing to look at, and optimized for mobile platforms. Maximize the use of your organization's intranet with a lively and easily understood message. With these types of media platforms, you can even use data analytics to check if your prevailing wage and hourly workers are receiving your message.
ARCHER JORDAN Helps Manage Your Employees Benefits
Getting your employees interested by strongly communicating your values is only a part of your job as an employer. Ensuring that your prevailing wage workers and hourly workers have access to the right employee benefits is important.
Here at ARCHER JORDAN, we can work with you to deliver only the best in employee benefits and fringe benefits. As a third party administrator with over three decades of experience, you can be sure of meeting your business goals while protecting your employees. Contact us today!