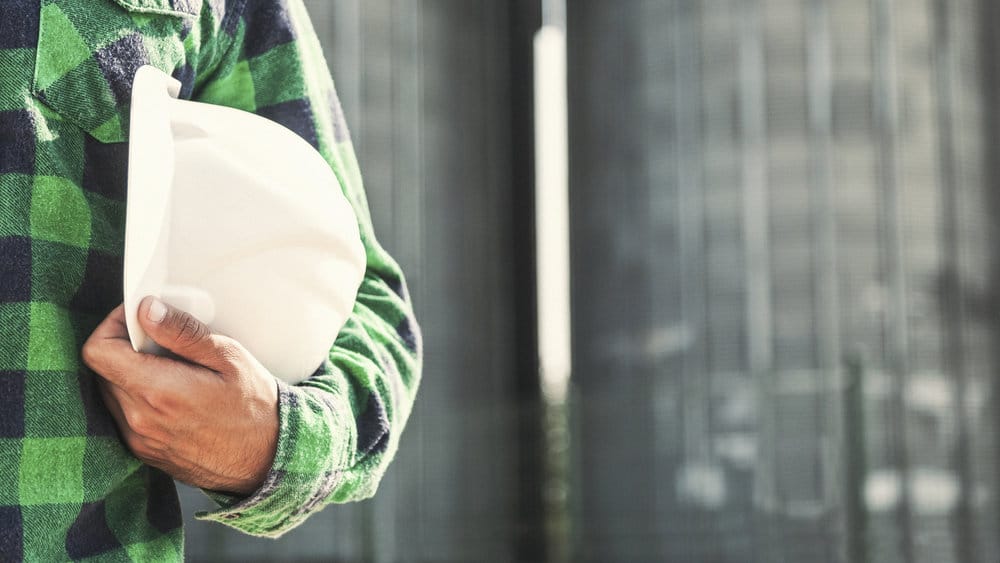 What Washington Government Contractors Should Know
The State of Washington has its own prevailing wage law – the Washington State Public Works Act or the WSPWA. It was enacted in 1945 and mandates government contractors to pay their employees the prevailing wages for all public works. The prevailing wage rate is the hourly wage, usual fringe benefits, and overtime paid in the largest city in each county.
Washington Prevailing Wage Rate Determination
The Washington State Department of Labor and Industries is tasked to establish prevailing wage rates for all trades and occupation. The WDLI Industrial Statistician surveys and researches the average pay and benefit paid in the largest city in the county of the public work project. Contractors and labor unions submit wage and hour data to the statistician. The rate is established for each county, and it reflects the local wage conditions.
There are four methods by which the prevailing wage is calculated:
by Largest City in County – Majority Wage,
by Largest City in County – Average Wage,
by County Average, and
if no data is reported for the entire county, then the existing wage rate is used.
For projects funded both by the state and the federal government, where both the state prevailing wage law and the Davis-Bacon apply, prevailing wage contractors must pay the higher wage rate for the applicable job classification.
Prevailing wage rates are updated and published twice a year: every first business day of February, and every first business day of August. The updated prevailing wage rates are effective 30 days after their publication.
Important: Washington Prevailing Wage Law Compliance
If a contractor fails to pay the established prevailing wage rate, he is fined with a penalty of not less than $1000, or an amount equal to 20% of the total prevailing wage rate violation, whichever is higher. Violating contractors may also be debarred from bidding on public works projects
As a Washington government contractor, it is incumbent upon you to ensure compliance with the prevailing wage law. This helps you prevent violations and fines, and even termination of your government contracts.
Manage your WA Prevailing Wage Project Smoothly with help from ARCHER JORDAN
Working for government-funded projects requires you to comply with state specific laws. Avoid the hassle and the trouble of fines and penalties. Let ARCHER JORDAN help you to ensure your compliance to state and federal prevailing wage laws.
Give us a call at +1 888-745-0754. Let us help you save thousands of dollars, while giving your employees competitive, law compliant, and relevant fringe benefit packages.