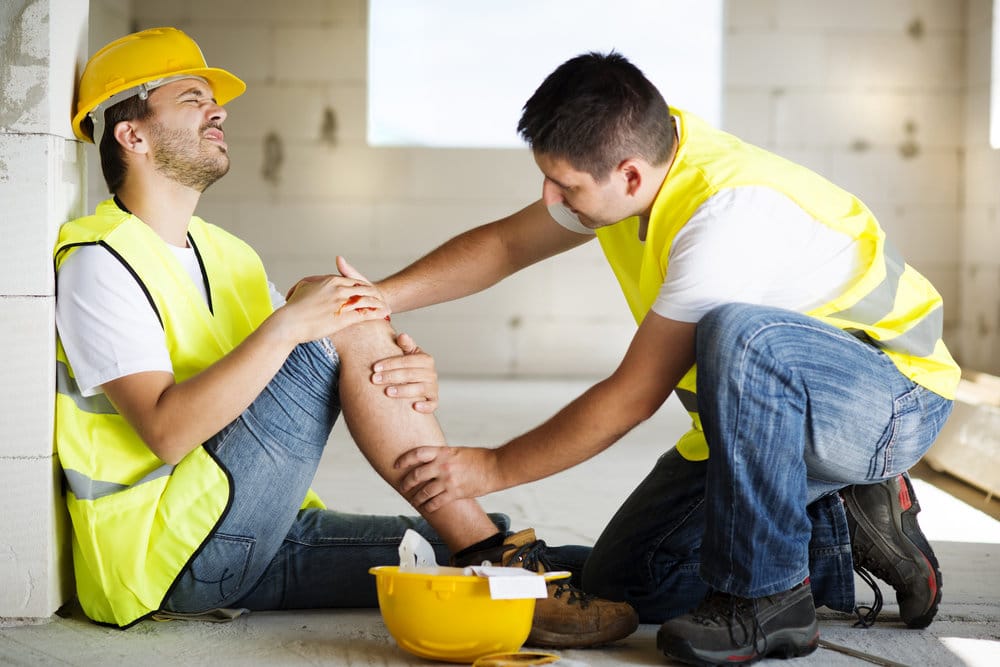 What SDVOSB Owners Need to Know About the Healthcare Act
Small business owners will naturally want what is best for their team. In order to foster a competitive workplace, healthcare benefits should also be taken into consideration.
Unfortunately, this has been a big challenge for every small business owner. The reason is that this will require paying big fines every year for each employee that they hire. The recently signed Small Business Healthcare Relief Act serves as a solution for this dilemma.
The Small Business Healthcare Relief Act brings a Huge Improvement to the Cares Act
This law makes it possible for a small business who hires less than 50 full-time employees to give healthcare benefits in the form of health reimbursement arrangements or HRAs.
The funds to be allocated to the HRA account can be used by an employee to counterbalance the premiums paid for health insurance or out-of-pocket expenses. This serves as a ray of hope for about 33 million Americans who work in a small business.
In 2013, account-based plans such as HRAs were ruled as not compliant to the requirements set by the Affordable Care Act. Fines were imposed to employers who offered HRAs. This led to slimmer options for healthcare benefits that can be offered. Of course, a small business owner doesn't always have much expertise in managing financial resources in order to establish a workplace health plan.
What should be the next step if you are own a Service Disabled Veteran Owned Small Business?
Now that it is possible to give healthcare benefits to your employees, you must ensure that you are eligible to do so:
You must be an employer who has less than 50 full-time employees who render 30 hours of work or more each week
You don't provide group health plans to your employees
If your small business is eligible, check that the HRA is:
Shouldered by the company without any salary reduction for contributions
Medical expenses of the employee and their dependents will only be paid or reimbursed only if they provide a proof of coverage
Yearly payments and reimbursements will only be limited to specified dollar amounts
Consult with ARCHER JORDAN Regarding Healthcare Benefits for your Employees
Small business owners now have a chance to give healthcare benefits to their employees without needing to pay huge fines. However, there are still rules in order for you to do so.
ARCHER JORDAN, a third party fringe benefits administrator, can explain to you the step by step process involved in HRAs. Contact us today!