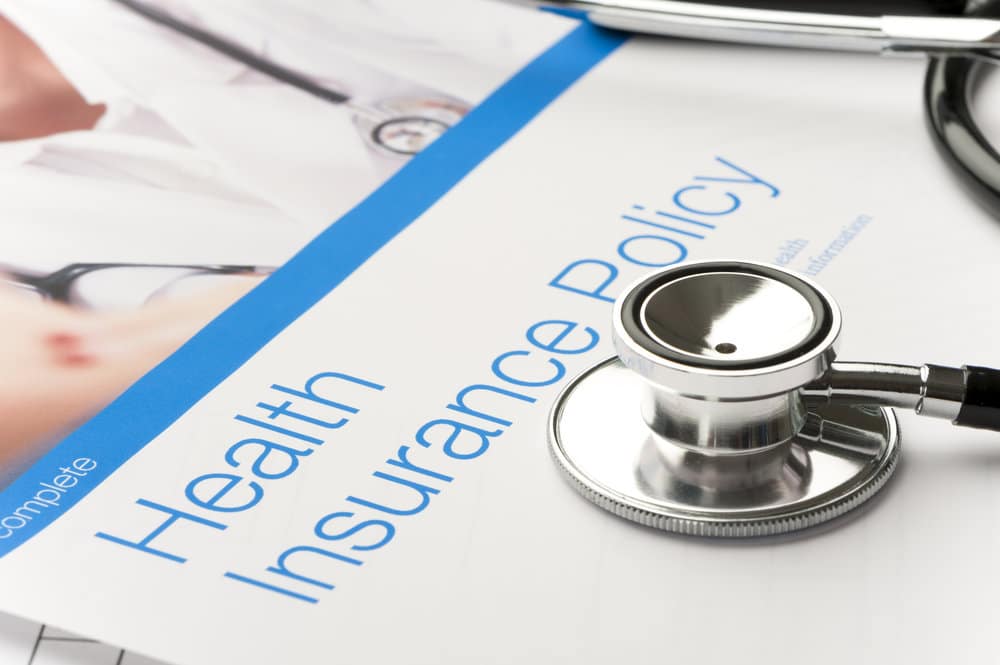 Learn More About The New GOP Bill
The passage of the AHCA or American Health Care Act will have a huge impact on the economy. A report published by researchers from the Commonwealth Fund predicts that about 23 million hourly workers and prevailing wage workers may lose their healthcare benefits for the next 10 years. This will lead to job loss and decrease in economic output.
The losses are caused by the decrease in healthcare spending under the AHCA
The huge decrease in funding for healthcare benefits, specifically cuts in the funding for Medicaid and tax subsidies in order to help people to buy health insurance is considered to be the main reason for the losses.
While the repeal of taxes will initially boost economic activity and create more jobs in 2018, the negative effects will be felt by 2026, wherein almost 1 million hourly workers and prevailing wage workers can lose their jobs, most of which belongs at the healthcare sector.
Gross state products will fall by USD 93 billion and business output will fall by almost USD 150 billion. States that have expanded Medicaid healthcare benefits may experience bigger economic losses.
Moving forward with the AHCA
Hourly workers and prevailing wage workers still have hope. The authors of the report emphasize that the analysis contains limitations. The effects of the AHCA may be mitigated if the Senate will enact an alternative healthcare benefits law or other forms of legislation related to trade and infrastructure that will turn around the direction of economic growth and employment rate.
In addition, the AHCA gives substantial discretion to the states such as utilizing new funds, waivers of federal regulations and Medicaid expansions. Even though federal spending under the AHCA will decrease, the local government and household spending on healthcare is still expected to become higher.
Learn More about the AHCA and its Implications to Your Company with ARCHER JORDAN
The AHCA is expected to have a huge impact on the lives of prevailing wage workers. As business owners, it is our responsibility to ensure that our employees will still get healthcare benefits despite changes in the legislation.
ARCHER JORDAN is a third party fringe benefits administrator that can help you learn more about AHCA. Consult our team and let's discuss how the new law can affect your employees.